news
How has COVID-19 impacted non-citizens who cannot access government support?
Conference to examine housing and homelessness impacts on temporary migrants
20 Oct 2020
---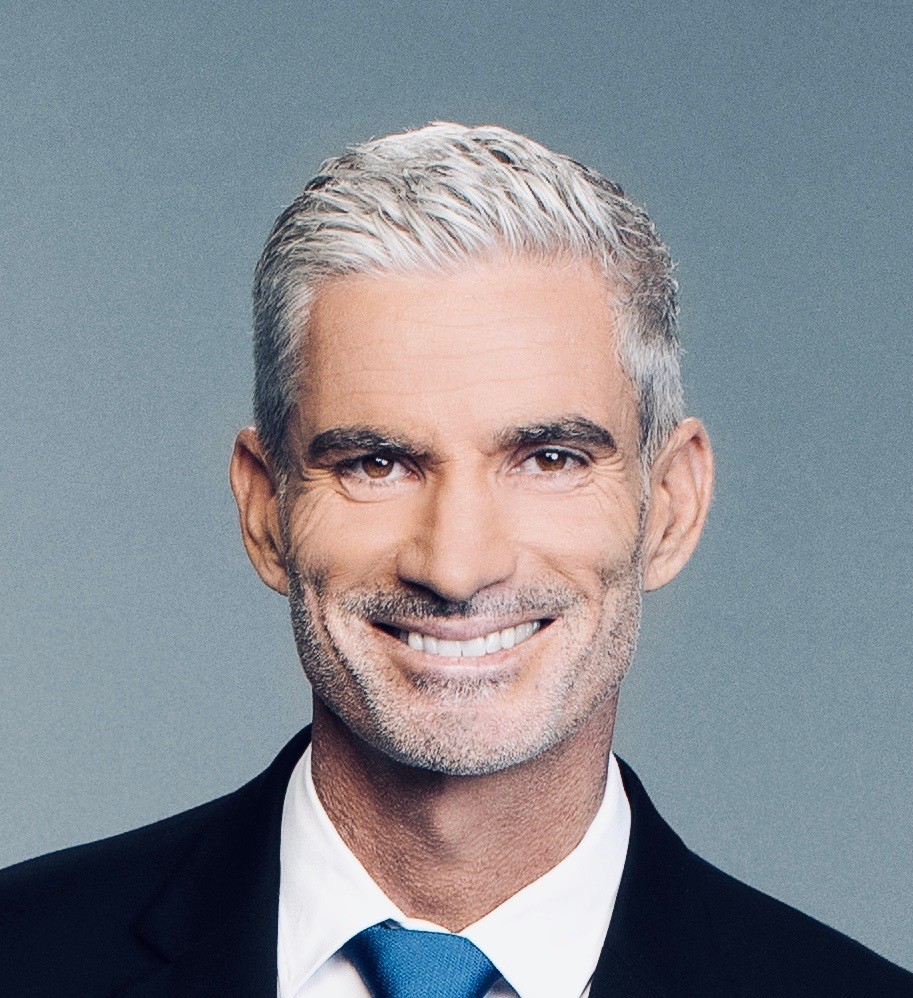 Former Socceroo, now media personality and refugee advocate Craig Foster will join the line-up of speakers at the virtual National Homelessness Conference this December.
Foster headlines the concurrent session, No income, no home: Non-citizens and temporary visa holders which examines the experiences of temporary migrants and refugees during the COVID-19 pandemic and the housing challenges they have faced – exacerbated by lack of access to government supports such as JobKeeper and JobSeeker.
Beyond his outstanding football career, Foster dedicates much of his time to social issues including Indigenous rights and self-determination, homelessness, domestic violence and refugee advocacy. Craig is a Human Rights and Refugee Ambassador for The Big Issue Street Soccer Program, Amnesty Australia, Australia Committee member with Human Rights Watch and Advisory Council member of the Australian Human Rights Institute, UNSW.
Alongside Craig on the panel for this important session is Michal Morris, CEO of InTouch - a specialist family violence service that works with women from migrant and refugee backgrounds, their families and their communities in Victoria, and Ali Amin, National Welfare Officer at the National Union of Students – the peak representative body fighting for the rights of students across Australia.
As CEO of InTouch, Michal Morris has worked for over 20 years advocating for and supporting diverse communities across government and the third sector.  She is on the Board of Domestic Violence Victoria, Council Member of the Harmony Alliance, and part of the Advisory Group of The Australian Women Against Violence Alliance.
InTouch recently published an issues paper examining the impact of COVID-19 on their clients covering issues including poverty and economic insecurity, Housing insecurity and homelessness and a side effect of using masks - communication barriers for clients and staff.
As National Welfare Officer for the National Union of Students, Ali Amin has spent much of 2020 focussing on the effects on international students who have been excluded from government supports during COVID-19.
Amin has joined an ACOSS Coalition of front line charities, universities, non for profits, and activists in calling on governments to extend support to temporary visa holders. The Coalition argue that many of these temporary visa holders are at risk of homelessness or living in chronic overcrowded conditions, both of which are unsafe health risks.