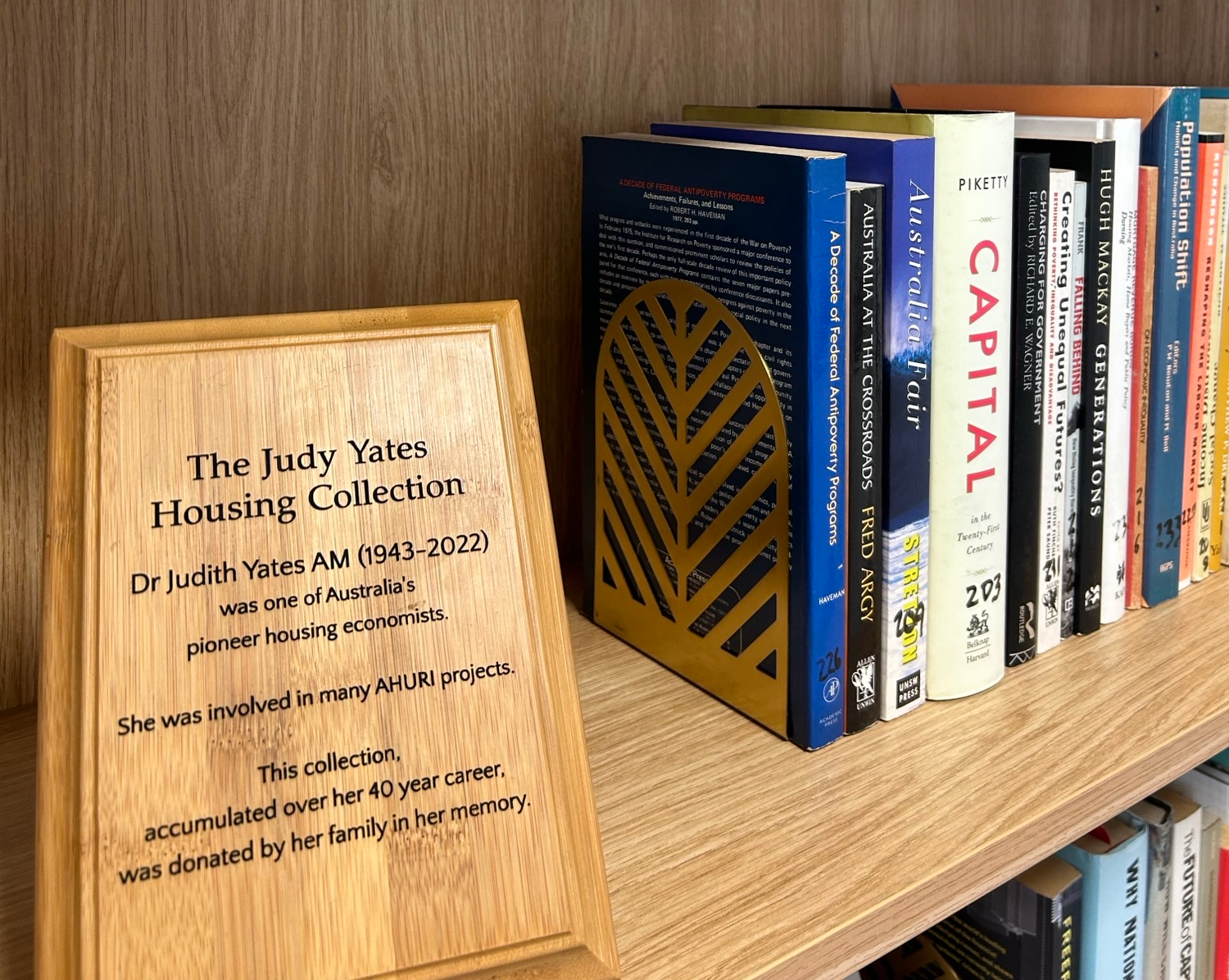 news
In memory of Judy Yates: a legacy of dedication to better housing policy
12 Sep 2023
---
On Tuesday, 12 September, AHURI was delighted to host a morning tea to honour the late Judy Yates's memory with the establishment of the Judy Yates collection to be housed in AHURI's library. We were delighted to welcome Judy's widower, Warren Yates, and son, Mark, along with AHURI friends and alumni.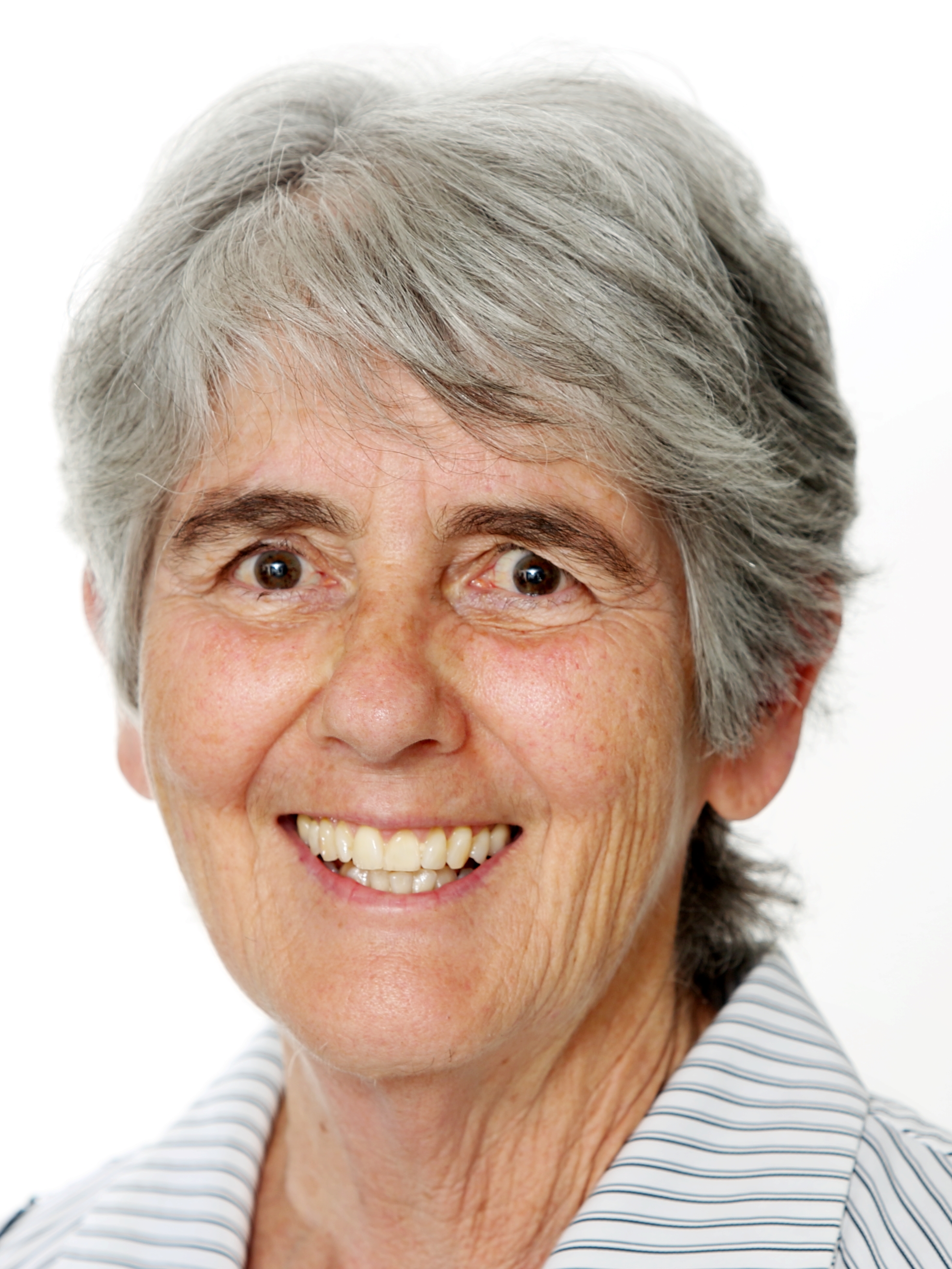 Judy Yates AM played a remarkable and impactful role in the development of housing research in Australia and internationally. A key contributor to the AHURI community, Judy was the AHURI Sydney Research Centre Director from 2001 to 2004, as well as leading and contributing to numerous AHURI reports. She was an author of over 20 AHURI reports, but her influence extended far beyond this, shaping understanding of housing systems and housing assistance in this country. She was also enormously influential internationally, particularly in Europe and the UK, where she collaborated for many years.
Judy was, in the minds of many, Australia's first dedicated housing economist. Over many years her work supported four key ideas – support for increased supply of social and affordable rental housing, better targeting of housing subsidies to low income earners, increased rent assistance, and a shift to a broad-based land tax. These ideas remain cornerstones of housing policy reform agendas. Judy's support and mentoring of more junior researchers was well-known. The contribution of her collection of books and reports covering diverse housing and urban policy and economic issues, is a fitting reflection of a unique contribution.
Visitors are welcome to view the collection at the AHURI offices. A list of titles will be made available to AHURI Research Centres.