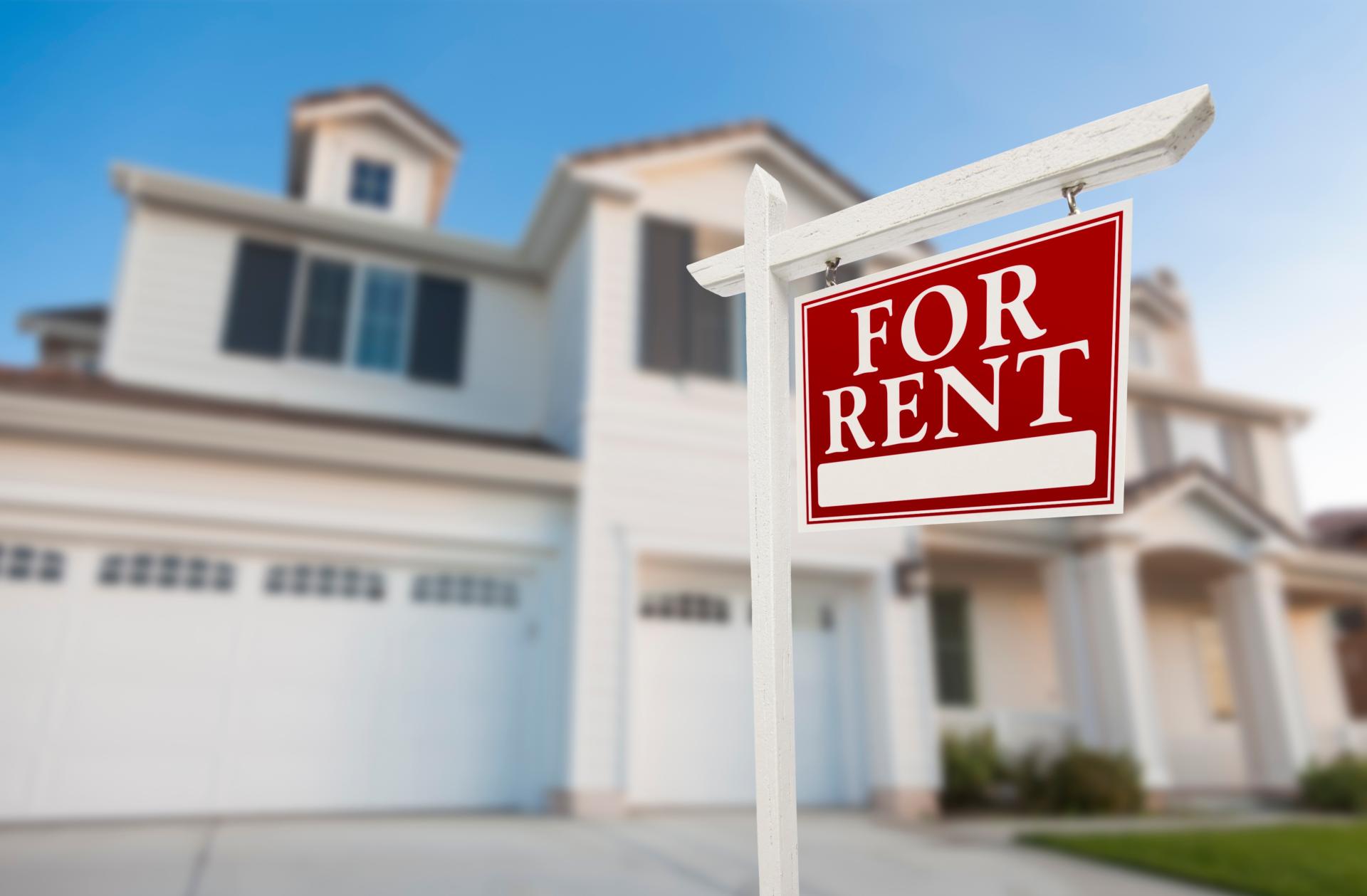 news
National Cabinet meets to increase housing supply, improve renter's rights.
30 Aug 2023
---
The National Cabinet meeting of the Federal, State and Territory Governments in Brisbane on 16 August agreed on a number of ways to further improve Australia's housing supply and to support renters. These measures are well targeted to improve Australia's housing outcomes.
The National Cabinet announcements include:
increasing the National Housing Accord to build 1.2 million new homes over five years (up by 200,000)
$3 Billion performance-based funding for states and territories that deliver more than their share of the Accord's target
$500 million competitive funding to local and state governments for services and amenities to support new housing supply
The 'Better Deal for Renters' will steer states and territories towards:
requirements for reasonable grounds for eviction and allowing appeals against retaliatory evictions
a national standard of no more than one rent increase per year across fixed and ongoing tenancy
bans on soliciting rent bidding
provisions for tenants experiencing domestic or family violence (FDV)—to end leases without penalty, to change locks and make security improvements without permission, to have their name removed from databases due to FDV-related property damage, and further work to protect victim survivors of FDV
reforms on fees for breaking leases
simplicity and data safety of rental applications—a set application form, limits on required documents, destruction of renters' personal data after a tenancy ends (3 years) or unsuccessful application (3 months) and specifying information that is not allowed to be collected
considering options to better regulate short-stay rental accommodation
phasing in minimum quality standards for rental properties.
A 'National Planning Reform Blueprint' was also announced that will:
streamline approval pathways and prioritising planning amendments to support diverse housing
promote medium and high-density housing close to existing public transport, amenities and jobs
aid reforms to support rapid delivery of social & affordable housing
consider ways to implement a phased introduction of inclusionary zoning and planning to support permanent affordable, social and specialist housing in ways that do not add to construction costs
improve housing design guidance and building certification to ensure the quality of new builds
a multi-year planning model for migration, to improve collaboration on migration settings.
There's a great deal to discuss arising from this announcement, and plenty to discuss about the work still to do. The National Housing Conference in Brisbane this October is an opportunity to explore these, and many more ideas to find 'A way forward' for housing in Australia.