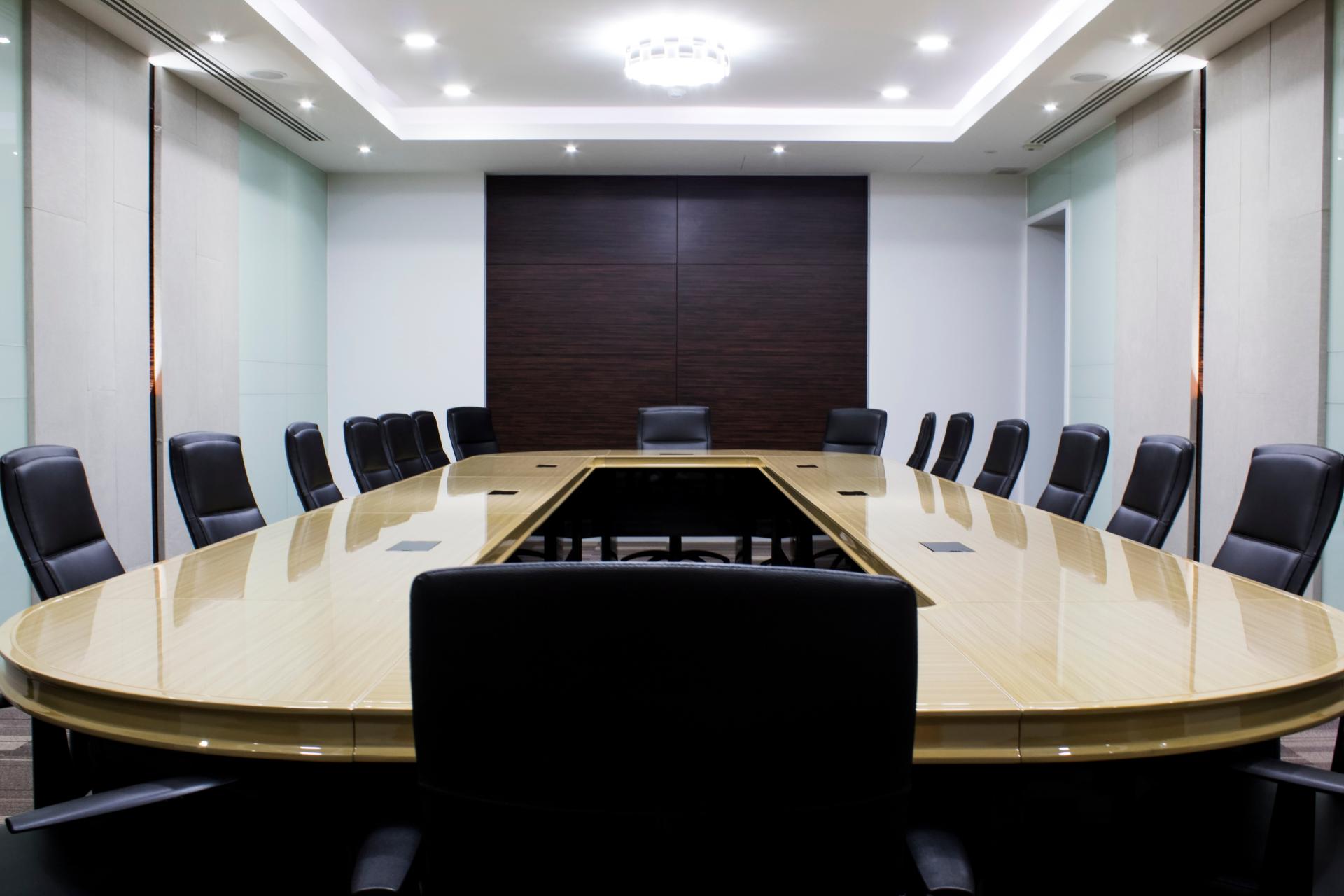 news
New expert panel to unlock more housing supply
The Australian Housing and Urban Research Institute (AHURI) is pleased to continue to advise Queensland's newly expanded Housing Supply Expert Panel, with the reappointment of AHURI Managing Director, Dr Michael Fotheringham to the panel.
The role of the Panel is to provide insights and analysis on supply and demand factors, economic influences and market trends, and assist with the shaping of the annual Land Supply and Development Monitoring reports.
"I welcome the expansion of the panel to include more diverse expertise, and to cover all of Queensland" said Dr Fotheringham. "I look forward to continuing to work with a more diverse range of experts from across the housing sector to provide advice and insight to addressing Queensland's housing challenges."
Dr Fotheringham is one of two members of the pre-existing Queensland Housing Supply Expert Panel in its prior format, and has served on the panel since 2018. Previously a smaller panel of nine advised on housing in the South East of the state only.