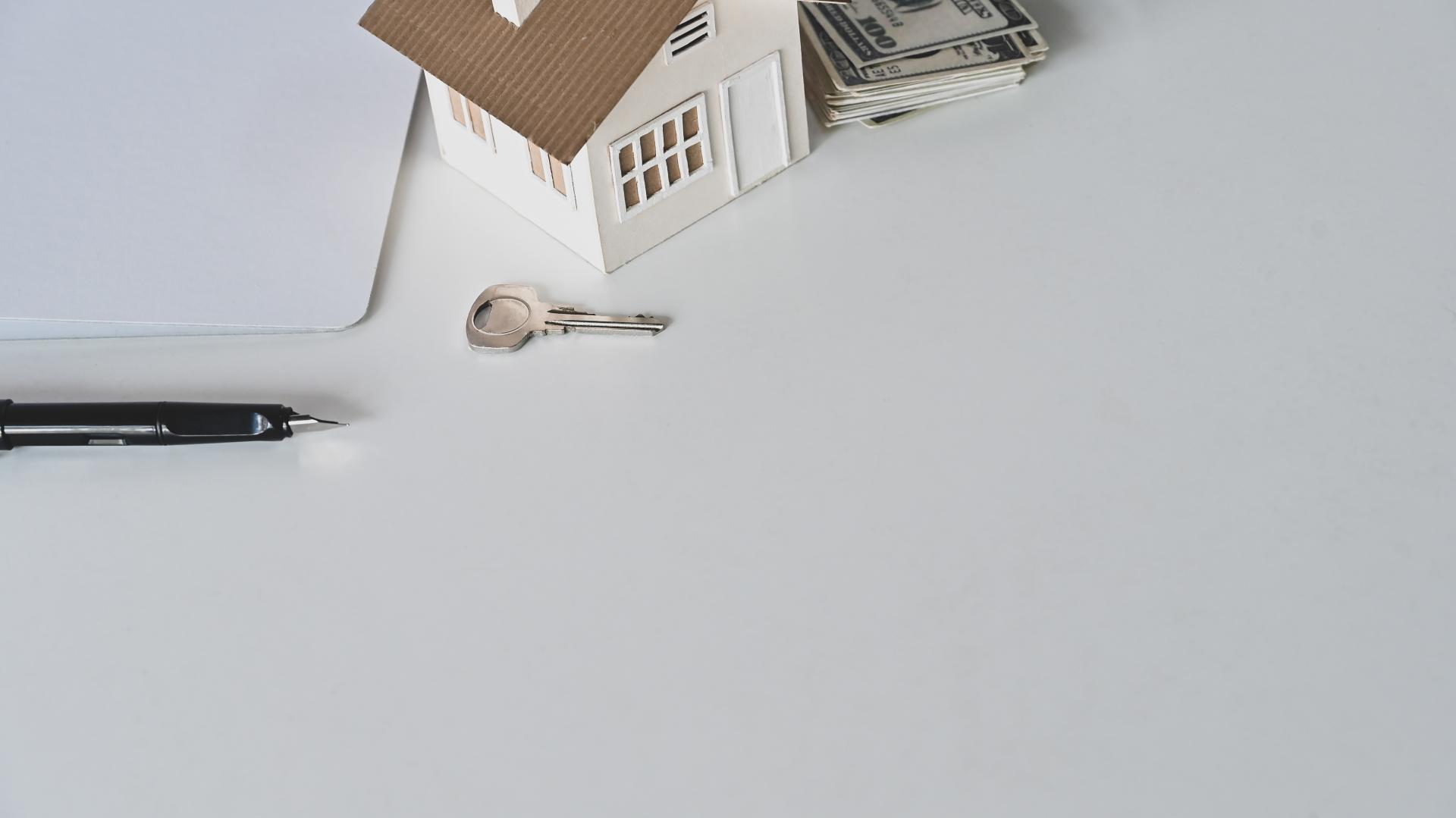 news
Recent reports tackle homelessness and unaffordable housing concerns across Australia
In recent weeks, four separate reports into homelessness and unaffordable housing issues that are of concern to Australian governments at all levels have been published.
06 Dec 2022
---
The 2022 Australian Homeless Monitor, produced by Launch Housing in partnership with key housing and homelessness researchers from the University of New South Wales and the University of Queensland, was released in early December. The research identifies that:
the growth of Australia's homeless population has outstripped the rate of increase of Australia's overall population
the average monthly number of people using homelessness services increased by 8 percent in the four years to 2021–22, double the national population increase over the same period
First Nations Australians and people affected by mental ill health are the fastest growing groups of homelessness service users, up by 23 percent and 20 percent respectively
family violence was the single most frequently cited reason for homelessness service assistance.
In November, the Community Housing Industry Association (CHIA) launched the research report 'Quantifying Australia's unmet housing need: A national snapshot'. The research, based on the 2021 Australian census, revealed that:
640,000 low-income households are not in appropriate housing as they are either experiencing homelessness, in overcrowded homes or spending over 30 per cent of their income on rent
by 2041 a further 300,000 households will be living in inappropriate housing.
With its keen analysis of SA4 geographic area unmet housing needs, this research enhances some of the previous research conducted through AHURI—'Social housing as infrastructure: an investment pathway' (2018)—on unmet housing need at SA4 geographical areas across Australia in 2016.
The Rental Affordability Index tracks rental affordability relative to household incomes across Australia's states and territories. It profiles ten different low to moderate income household types to demonstrate the rental situation for different income groups, age demographics and household compositions. The Index is produced by National Shelter, the Brotherhood of St. Laurence and SGS Economics and Planning.
The Index shows
low-income households are particularly at risk of housing affordability stress (paying more than 30 per cent of income on housing costs)
In 2019-20, 42 per cent of all low-income households were in rental stress compared to 35 per cent in 2008. This rises to 58 per cent of low-income households who are in the private rental market.
In October, the Queensland Government held its Housing Summit with almost 200 attendees from communities, government and professional bodies to identify solutions to housing challenges. The report from the Summit has now been released and documents the actions that the Queensland Government has committed to as a result of the Summit.
Some key outcomes of the Summit include:
a $1 billion boost to the Housing Investment Fund to $2 billion—with returns of $130 million a year now available to support an increased target of 5600 new social and affordable home commencements by June 2027
$48.5 million for housing support (including tenancy support, private rental assistance services and emergency accommodation).
In mid-September, prior to the Summit, a Roundtable was held with representatives from government and key organisations, including Dr Michael Fotheringham, Managing Director of AHURI. A number of policy options raised during the Roundtable informed the discussions and findings of the Summit.