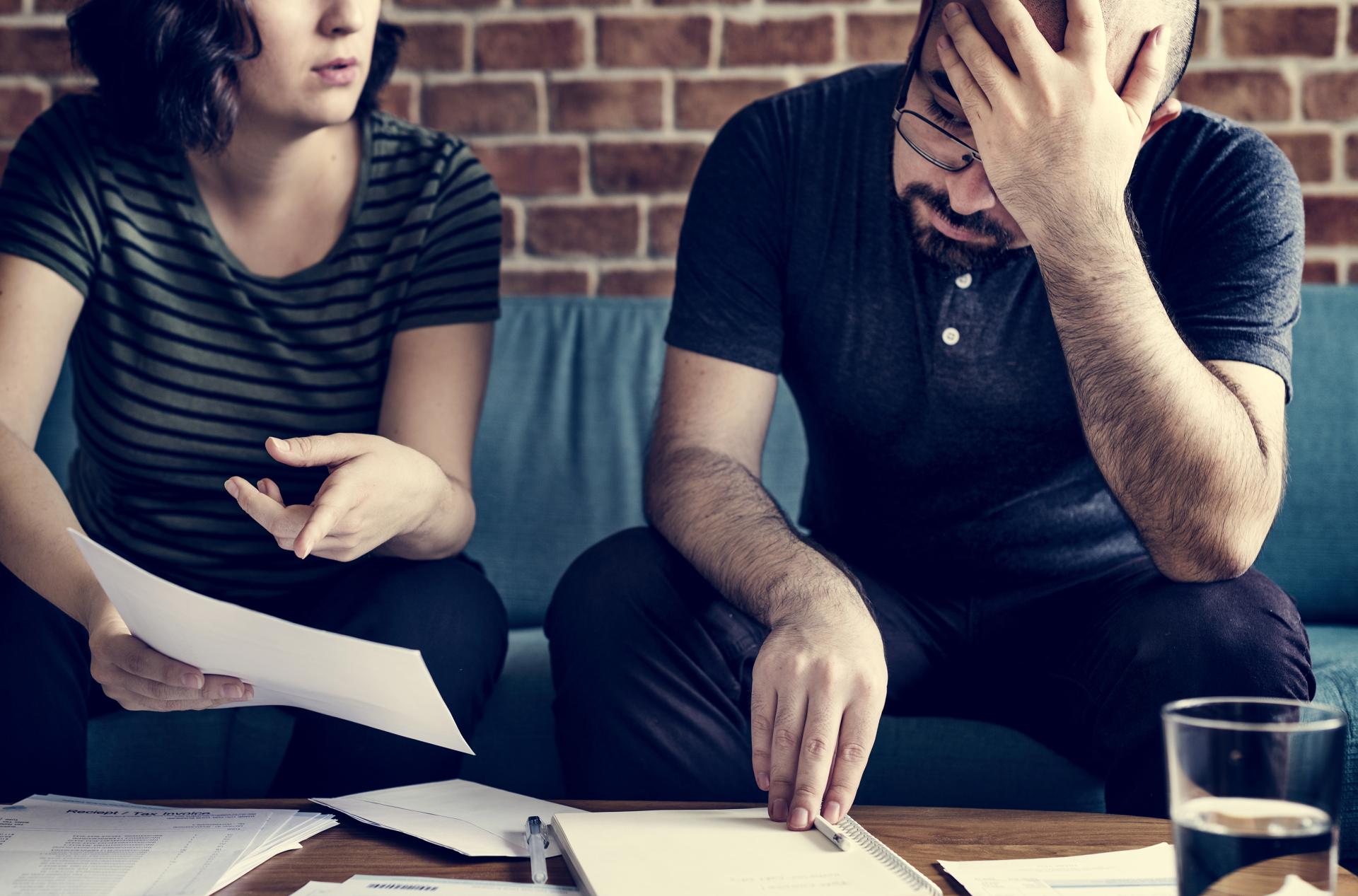 news
Unaffordable housing has big impacts on people living in poverty – but solutions do exist
People experiencing poverty face increased risks to their health and wellbeing when they don't have affordable housing. High housing costs may further entrench some groups of people in poverty, while poor quality housing can make poverty outcomes worse, new AHURI research has confirmed.
The research, 'Poverty and Australian housing', undertaken for AHURI by researchers from UNSW and Swinburne University of Technology, examines the relationships between housing costs and poverty, and identifies policy changes that could alleviate the social costs of poverty.
In Australia in 2017–18, 3.24 million people (just over 1 in 8 people and 1 in 6 children) were living below the poverty line, which is set at 50 per cent of median household disposable income.
'There is shame and stigma associated with the term 'poverty' and people experiencing it may be reluctant to disclose their circumstances', says lead author of the research, Professor kylie valentine from UNSW. 'The high costs of housing can leave people in poverty with insufficient money for essentials such as food, transport, and education.'
'It is vital to recognise the lived experiences of poverty and its pervasive impacts, including on housing. We found that people experiencing poverty suffered a constant sense of stress and worry about whether their basic needs will be met. Where affordable housing can offer safety and security, for people experiencing poverty, these elements of life are often absent or very difficult to access.'
'Understanding poverty means understanding what people are going without, such as being close to essential health services or adequate transport options to access education or employment opportunities. It also means understanding that living in inappropriate or inadequate housing can incur additional expenditure and further entrench poverty – for example it can cause regular episodes of ill-health, frailty, premature ageing and even preventable deaths. There is also the very real situation where insufficient incomes and rental stress may lead to rent arrears, resulting in eviction and homelessness. '
'Policy preferences in Australia for provision of housing by the market, with a focus on owner-occupation and private rental, have led to flow-on effects on poverty,' says Professor valentine.
'A recognition of the interrelationship between poverty and housing is essential when governments are developing policies affecting housing. '
The researchers pointed to a number of areas where governments can make policy decisions that improve housing outcomes for people living in poverty, including:
expanding eligibility for Specialist Homelessness Service programs that support the needs of people experiencing poverty
increasing the supply of public and social housing
extending eligibility for Commonwealth Rent Assistance
reforming residential tenancy laws to align regulations for termination and eviction with the right-to-housing recognised in international law.
'For poverty to be eradicated it's necessary to work with a frame of housing as a basic right,' adds Professor valentine. 'Alleviating poverty should be the responsibility of institutions of society acting in partnership with individuals experiencing poverty. It should not be solely the responsibility of individuals alone.'
This research is being released during Anti-Poverty Week 15-27 October.