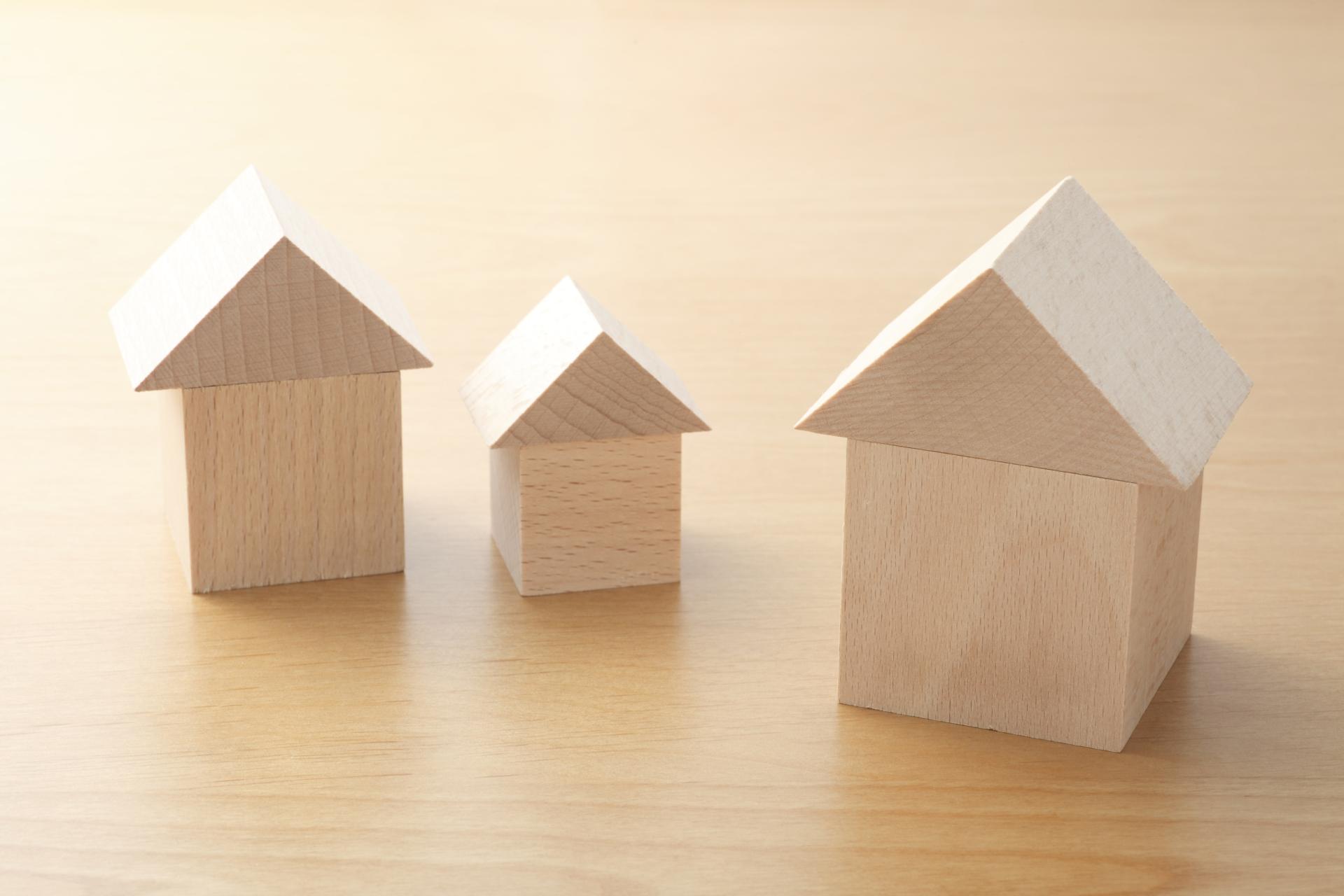 news
Understanding the impact of critical life events can predict early need for housing assistance
22 Dec 2022
---
Critical life events experienced by households, such as divorce, losing a job or being diagnosed with an acute health condition, can lead to housing stress, in which household resources are not enough to manage the costs of housing. To better help households, new AHURI research has modelled alternative ways to determine when housing support might best be delivered, and who is most likely to need that support.
The research, Predicting risk to inform housing policy and practice, was undertaken by researchers from UNSW Canberra, Swinburne University of Technology and UNSW Sydney, and explores how critical life events can predict the likelihood of entering housing stress for individuals and households.
While critical life events can include positive events, negative events typically have a damaging effect on household income. The resulting 'housing shocks' can lead to an inability to afford rent or mortgage payments; eviction; overcrowding; or having to live in precarious housing. As a result of such shocks, households can't cope financially and they may fall into housing affordability stress (i.e. being in the bottom 40 per cent of Australia's income distribution and spending more than 30 per cent of their gross income on rental housing).
Risk Pathways model housing shocks and household resilience
'Our research project introduces the concept of 'risk pathways' to quantitatively model the likelihood of such undesirable outcomes in housing pathways,' says lead author, Dr Milad Ghasri of UNSW Canberra. 'Risk pathways model the dynamics of housing shocks and household resilience to serve as an early diagnostic tool to support early intervention policy.'
The critical life events that increase the likelihood of entering housing stress the most are:
birth/adoption of a child (34%)
providing care to a family member (15%)
getting separated (30%) or married (15%)
employment terminated or made redundant (14%).
Some critical life events are more likely during early adulthood, and some are more probable at older ages. Understanding when critical life events occur over a person's life—along with investigating the contribution of critical life events on entering housing stress—can inform when and to what level governments may target forms of housing assistance. Indeed, the biggest predictor of risk of entering housing stress is age, with 18–24-year-olds being 214 per cent more likely to enter housing stress than the most resilient cohort (i.e. older adults (65 years+) who own their own home, who have a postgraduate degree and are engaged in full-time work.). This means that for every one person from the resilient cohort who might transition into housing stress, there will be 3.14 individuals aged between 18–24 (who otherwise have all the same characteristics as those in the resilient cohort) transitioning into housing stress.
Education and employment reduce likelihood of housing stress
'We found that both the level of education and employment status are found to have a significant effect on a person's risk of entering housing stress,' says Dr Ghasri. 'This finding suggests that improving individuals' qualifications and skill sets, and supporting them to find appropriate occupations, are important ways to prevent undesirable housing outcomes.'
Research can improve policy development
This research supports future policy development in two ways. First, housing assistance is typically linked to the income support system. However, household resilience does not only depend on income; it also relates to resources such as wealth, housing equity, formal insurance and various forms of social support. Risk-pathways models can enable early detection of households with low resilience that are in need of support but are not (yet) eligible for income support.
Second, housing assistance is typically provided when household resources are exhausted and the household is in urgent need for support. Risk-pathways models can capture the diversity of households in need of support to inform early intervention policies so as to prevent worsening of undesirable housing outcomes. In some cases, early intervention can potentially reduce the need for long-term assistance.