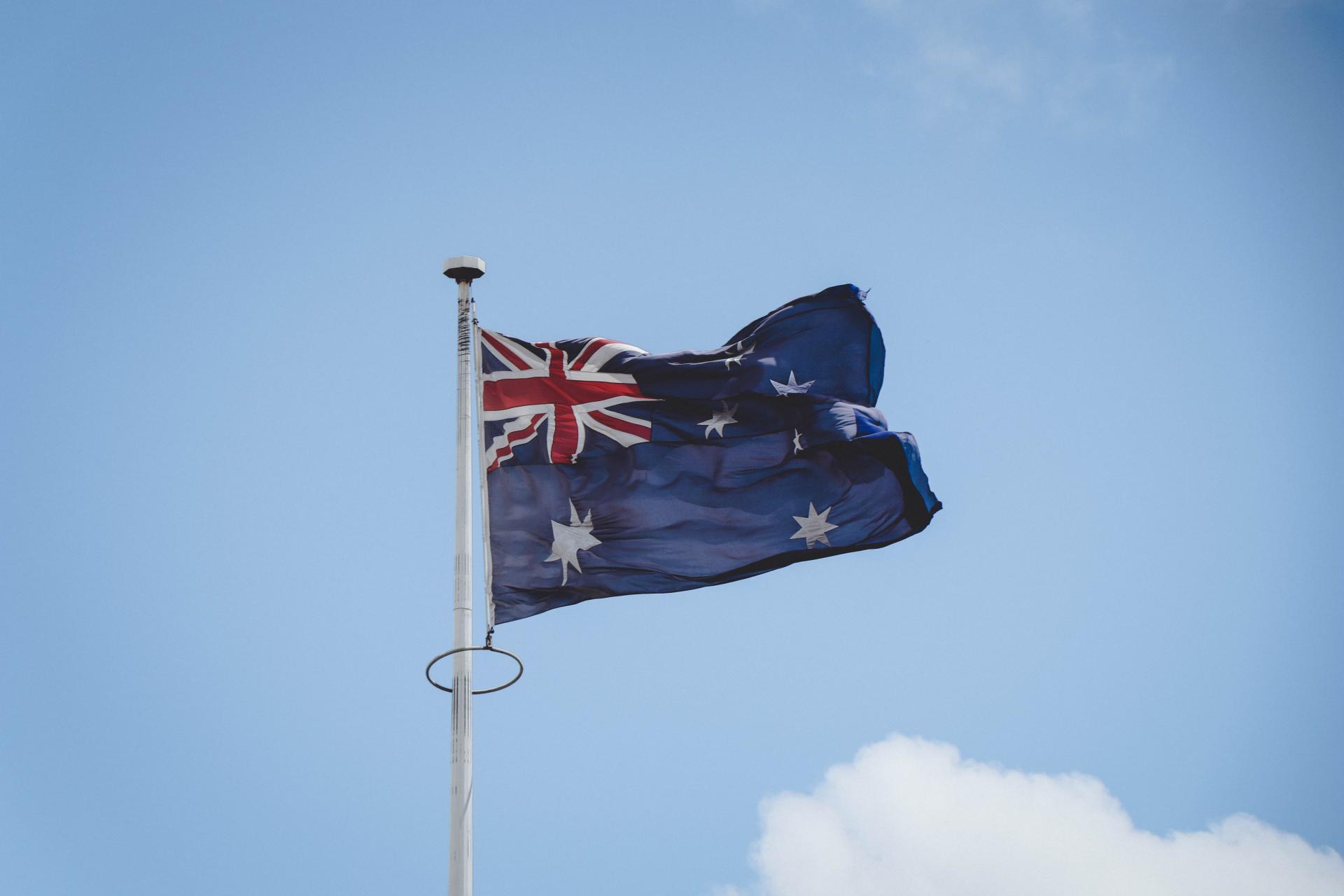 news
What new housing and urban policies can be expected from the incoming Federal Government?
24 May 2022
---
As part of its 2022 Federal Election campaign, the Australian Labor Party (ALP) has made a number of election commitments to housing and homelessness issues across Australia.
National Housing Supply and Affordability Council
The incoming ALP Government will establish a National Housing Supply and Affordability Council to ensure the Commonwealth plays a leadership role in increasing housing supply and improving housing affordability. The National Housing Supply and Affordability Council will:
set targets for land supply in consultation with State and Territory Governments
collect and make public on a regular basis nationally consistent data on housing supply, demand and affordability. This includes the volume and price of land, material costs, availability of labour, training schemes, enabling infrastructure and time taken to navigate planning and development processes
advise on ways to improve land use planning and land supply which will boost national productivity and improve housing affordability
report on the release of government owned land
report on rental affordability and homelessness
report on the number of new social and affordable homes being built annually and advise on ways to boost the construction of social and affordable housing
advise on appropriate housing measures to be included in all current and future City and Regional Deals.
The Council will also undertake any other related research it considers has a potentially material impact on housing supply and affordability.
The existing National Housing Finance and Investment Corporation (NHFIC) will be renamed Housing Australia and will be the home of the National Housing Supply and Affordability Council and of other key national housing programs including Help to Buy, Regional First Home Buyer Support Scheme, Housing Australia Future Fund; and other existing programs currently run by NHFIC.
Housing Australia Future Fund
The incoming Government will create the $10 billion Housing Australia Future Fund, the investment returns from which will build 30,000 new social and affordable housing properties in its first five years.
The Government projects that over the first five years the investment returns will build around:
20,000 social housing properties, 4,000 of which will be allocated for women and children fleeing domestic and family violence and older women on low incomes who are at risk of homelessness
10,000 affordable homes for the frontline workers like police, nurses and cleaners.
In addition, a portion of the investment returns fund acute housing needs on an ongoing basis, including (over five years):
$200 million for the repair, maintenance and improvements of housing in remote Indigenous communities
$100 million for crisis and transitional housing options for women and children fleeing domestic and family violence and older women on low incomes who are at risk of homelessness.
$30 million to build more housing and fund specialist services for veterans who are experiencing homelessness or at-risk homelessness.
The housing will be constructed in accordance with principles of universal design which enable access for people with disability.
Help to buy
The 'Help to Buy' shared equity scheme will be available to 10,000 households each year. The Federal Government will contribute a maximum of 40 per cent of the purchase price of a new home and up to a maximum of 30 per cent of the purchase price for an existing home.
Homebuyers will not be required to pay rent on the stake of the home held by the Federal Government and will also not have to pay Lenders Mortgage Insurance.
If the homebuyer's income exceeds the Help to Buy annual income threshold for two consecutive years, they will be required to repay the Government's financial contribution in part or whole as their circumstances permit.
To be eligible for the Help to Buy program homebuyers will need to:
be an Australian citizen of at least 18 years of age
earn $90,000 or less per annum for individuals, or $120,000 or less per annum for couples
live in the purchased home as principal place of residence
not own any other land or property – either in Australia or overseas
have saved the required minimum 2 per cent deposit of the home price and qualify (and can finance) the remainder of the purchase through a standard home loan with a participating lender
pay for any associated purchase costs like stamp duty, legal and bank fees. Homebuyers will also be responsible for ongoing property costs like rates, strata and any other bills.
Regional First Home Buyer Support Scheme
The ALP has also announced a Regional First Home Buyer Support Scheme to help 10,000 first home buyers a year in regional Australia to buy a home with a 5 per cent deposit.
To take advantage of the scheme, locals will need to:
live outside a capital city
be a first home buyer who is an Australian citizen over 18
live in the house purchased
have a taxable income of up to $125,000 per year for singles and $200,000 a year for couples
have been living in the region for at least 12 months
meet the property price thresholds for the region under the existing First Home Loan Deposit Scheme.
Funding for Homelands and Improving Remote Housing
The ALP Government will:
commit $100 million to start work immediately on urgent housing and essential infrastructure on Northern Territory homelands. This will include improvements to water, power and community facilities, as well as housing upgrades, extensions and new builds
negotiate a new remote housing agreement with the Northern Territory that includes homelands, when the current agreement expires in mid-2023
provide $200 million from the Housing Australia Future Fund for repair, maintenance and improvement of remote housing in Western Australia, South Australia, Queensland and the Northern Territory.
The Government will require jurisdictions to maintain existing investments in remote housing.