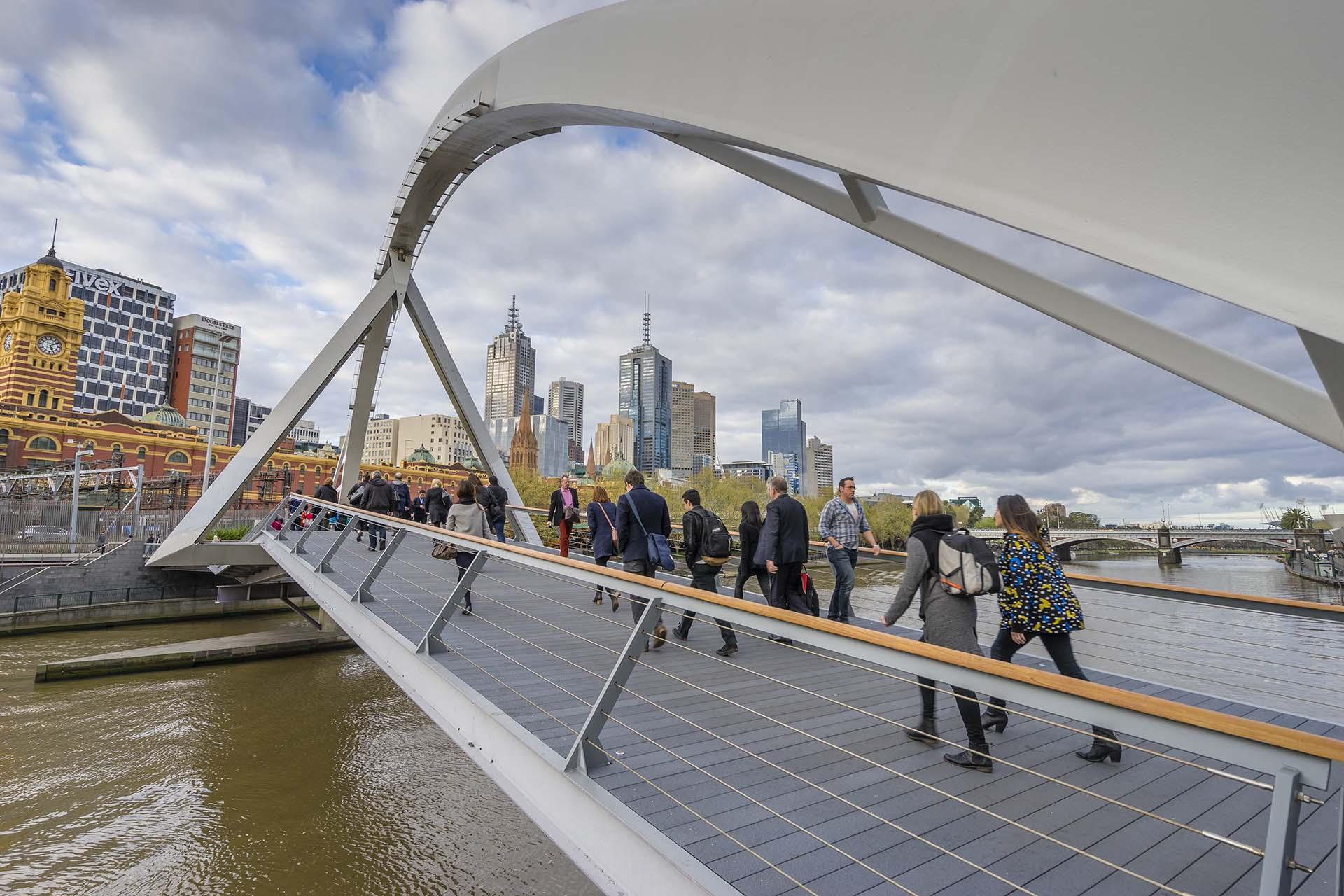 News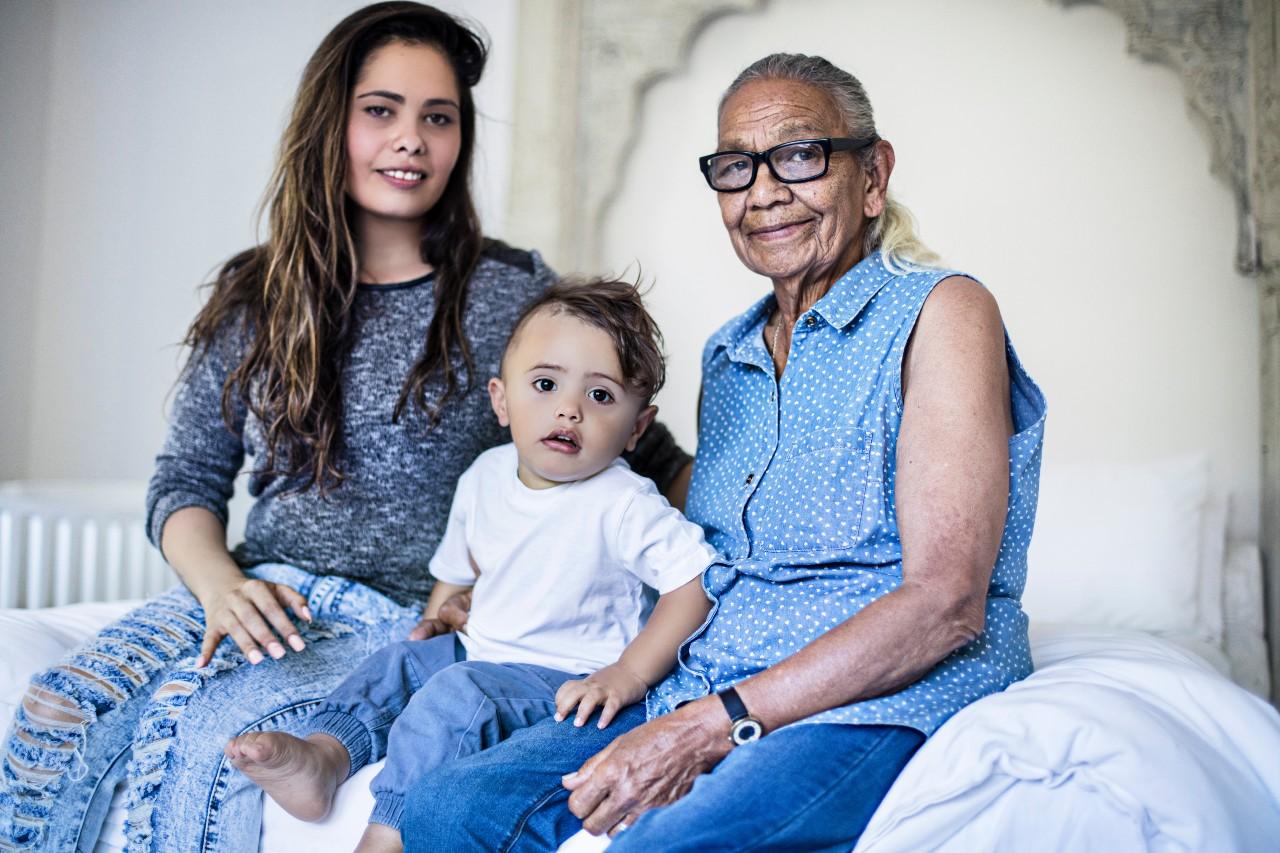 news
31st March 2016
For managers of social housing and Indigenous tenants knowing 'the rules' is important, but there is confusion as to what the rules are, who they apply to and just what they mean?
view details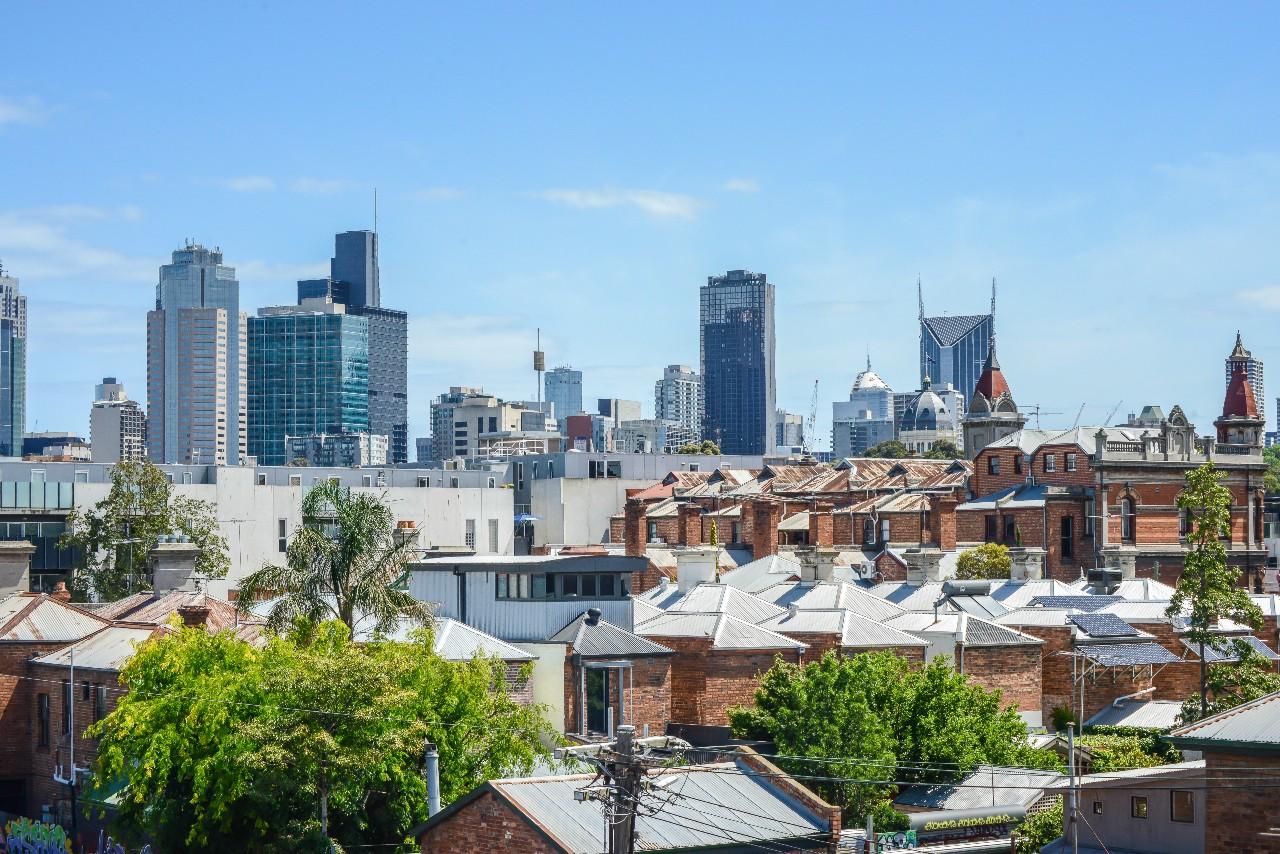 news
29th February 2016
Housing affordability stress occurs when a household in the bottom 40 per cent of Australia's income distribution levels (i.e. in the bottom two quintiles) pays 30 per cent or more of its income in housing costs.
view details

news
29th February 2016
Rachel was awarded a Postdoctoral Fellowship from Curtin University before being appointed as a senior lecturer and, is now Deputy Director at the Bankwest Curtin Economics Centre. Much of her work is on the economics of housing, and she has a strong interest in the intersection of housing and ageing issues.
view details