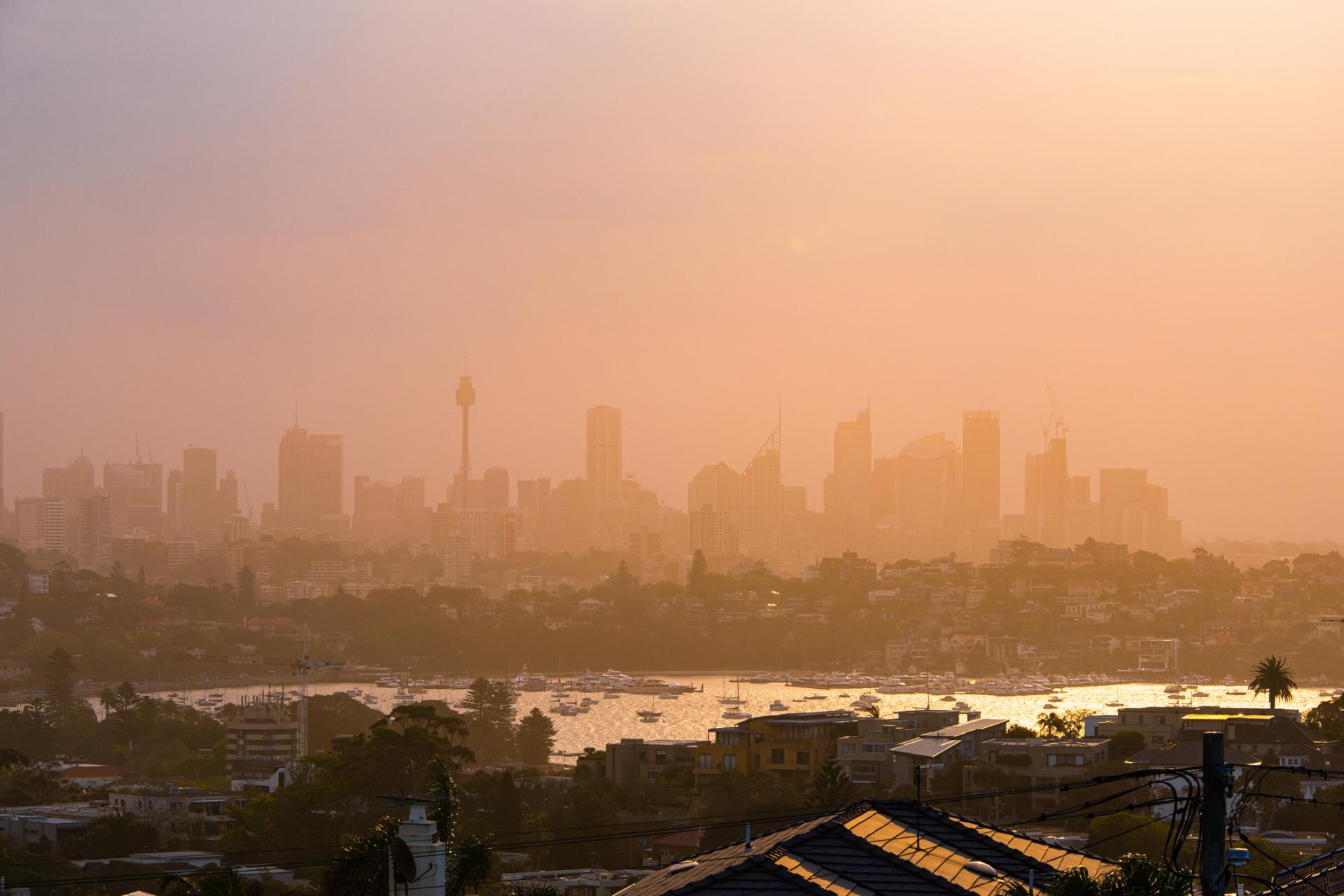 Adapting housing to climate change
webinar
29 February 2024
12.00-1.30pm AEDT
Adapting housing to climate change - Minimising impacts of disasters
This webinar will explore the findings from AHURI Cities research project, Improving Australian climate change adaptation strategies: learning from international experiences. Discussion will focus on what Australia can do to protect and support communities, and their homes, to adapt to climate change and reduce the impacts of natural disasters.
---
Speaker:
Dr Francesca Perugia, Senior Lecturer, University of Curtin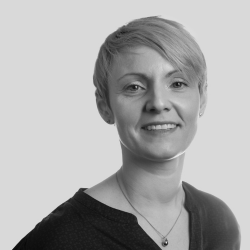 Francesca is a senior lecturer and course coordinator of the Urban and Regional Planning course at Curtin University. Francesca is an early career housing researcher with extensive knowledge of the housing sector in Australia and internationally. In her academic work, Francesca brings the knowledge and leadership skills gained through research and advocacy in the not-for-profit sectors at a European level, the professional knowledge of the construction industry, and a deep understanding of institutional and governmental processes, ethics, directions, and priorities relative to policy development and delivery of housing. She is currently leading a project funded by the Australian Housing and Urban Research Institute (AHURI) investigating how to better coordinate data and actors to deliver improved, evidence-based decision-making to reduce and mitigate the impact of natural hazards on housing.
---
Facilitator:
Dr Tom Alves, Head of Development, AHURI

Tom leads the Professional Services and Strategic Initiatives components of AHURI's business. He leads a team delivering responsive, high-quality consultancy services, and works closely with AHURI's University partners, Australian governments, industry, the community sector and other stakeholders to and to develop AHURI's standing as an authoritative voice in international housing and urban policy discussion.
Tom has a PhD in Housing and Urban Studies and has held positions at RMIT University and The University of Melbourne in the disciplines of Property, Architecture and Urban Planning. He has substantial experience in policy and advisory work with the Victorian Government and fourteen years' experience working in architectural practices in Melbourne and Sydney.
Tom has skills in program leadership and project management and a strong background in housing and urban policy development, and a deep knowledge of built environment design and delivery processes.
Registration is not open yet. Further information coming soon.