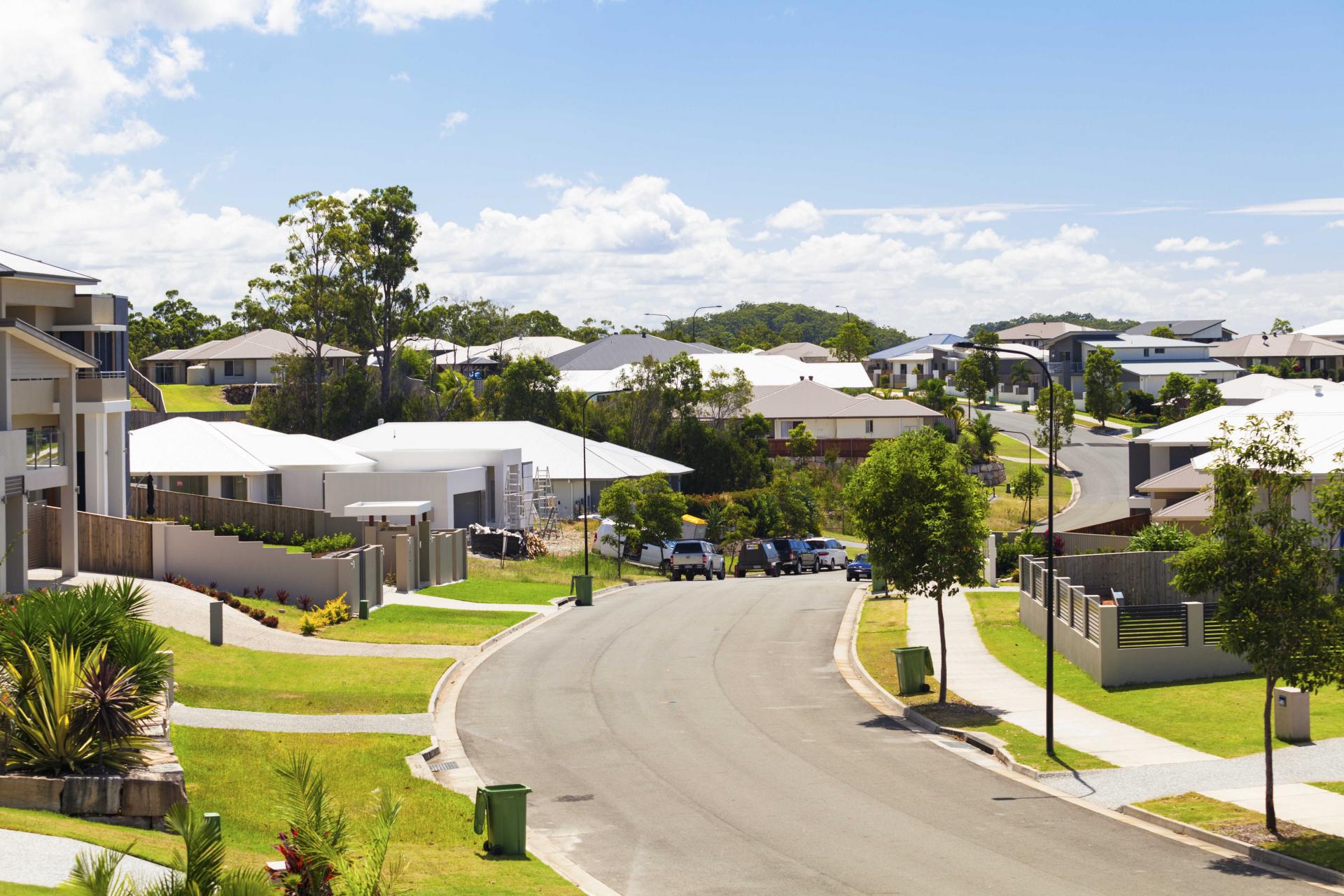 From mixed tenure development to mixed tenure neighbourhoods
In Australia, new or renewed subsidised housing stock is reliant on leveraging market values of public land assets through tenure diversification. While mixed tenure (MT) policies have become a tool for increasing affordable and social housing, land-value models have led to an uneven distribution of housing projects.
The research will identify opportunities for increasing the quality, diversity and frequency MT developments, incorporating a range of affordable housing products, across metropolitan areas in Victoria, New South Wales, Queensland and Western Australia. The project will also identify a pipeline of strategic sites that have the best opportunity to deliver quality mixed tenure outcomes.
The project will collate academic and industry knowledge about MT developments, employing design research methodologies to develop and test 'real world' scenarios for expanding successful MT development outcomes to MT neighbourhoods in the four states.
Lead Researcher: Dr Lee-Anne Khor, Monash University
Project Number: 52297