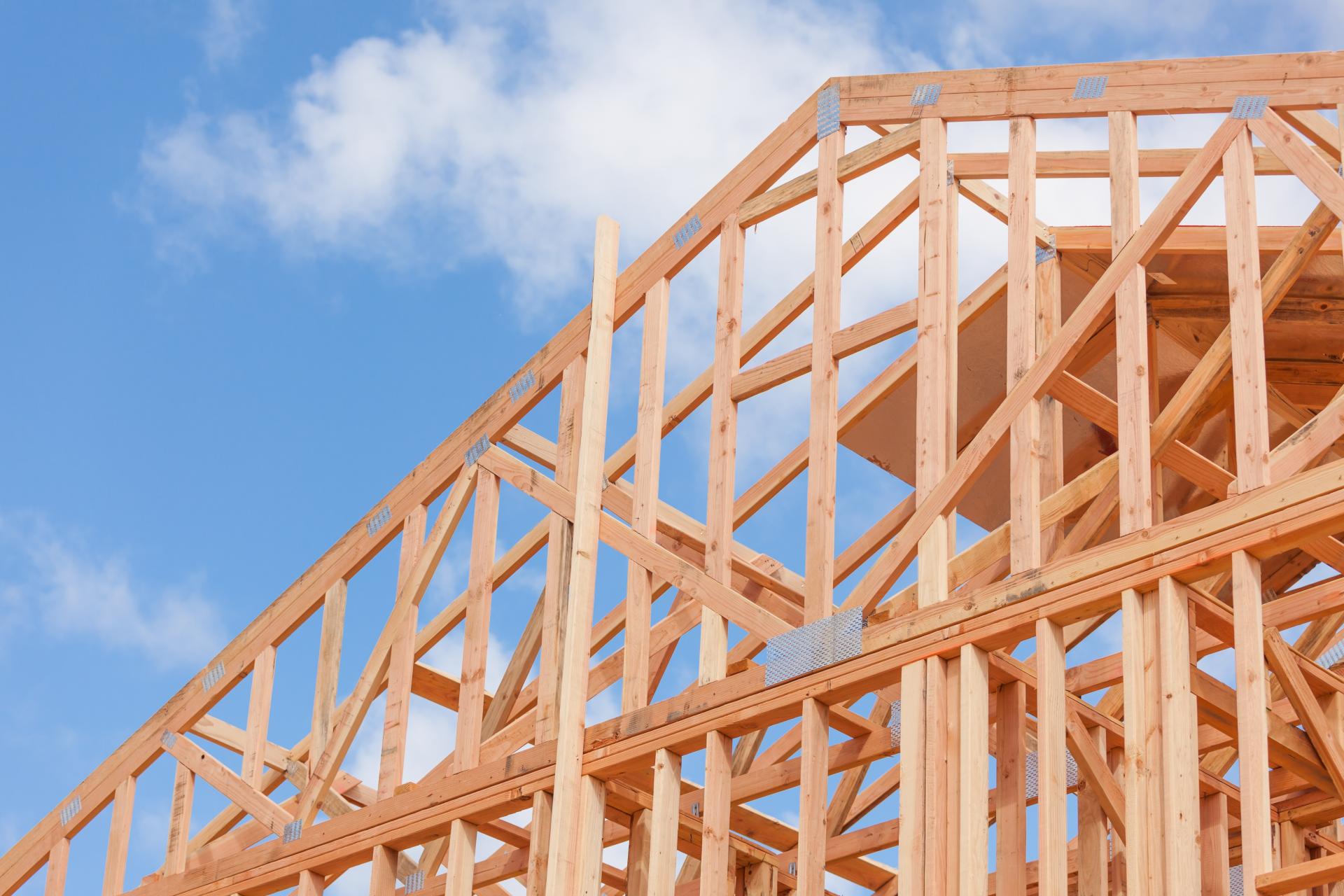 A national roadmap for improving the building quality of Australian housing stock
Poor quality housing is swiftly coming to the fore of discussion in the Australian popular media, nongovernment organisation (NGO) advocacy programs and political messaging. Largely missing from this discussion, however, is sustained and productive debate on options for policy action.
Guided by the following three research questions, the project will develop a roadmap for how housing standards may be systematically measured, enacted, and championed in Australia:
What is the condition and environmental performance of the Australian housing stock?
What are international best practice quality and performance standards, and how can they be implemented in Australia?
How can we realise best-practice quality and performance standards and tenancy legislation in Australia (who are the appropriate actors, what are the mechanisms to influence their decisions)?
This project provides a roadmap for the implementation of a best-practice Australian housing standard. It will provide a means to address problems of an aged and ill-performing housing stock across the owned and rented sectors. It will bring together the needs of the nation, States and Territories.
Lead Researcher: Dr Lyrian Daniel, University of South Australia
Project Number: 32323