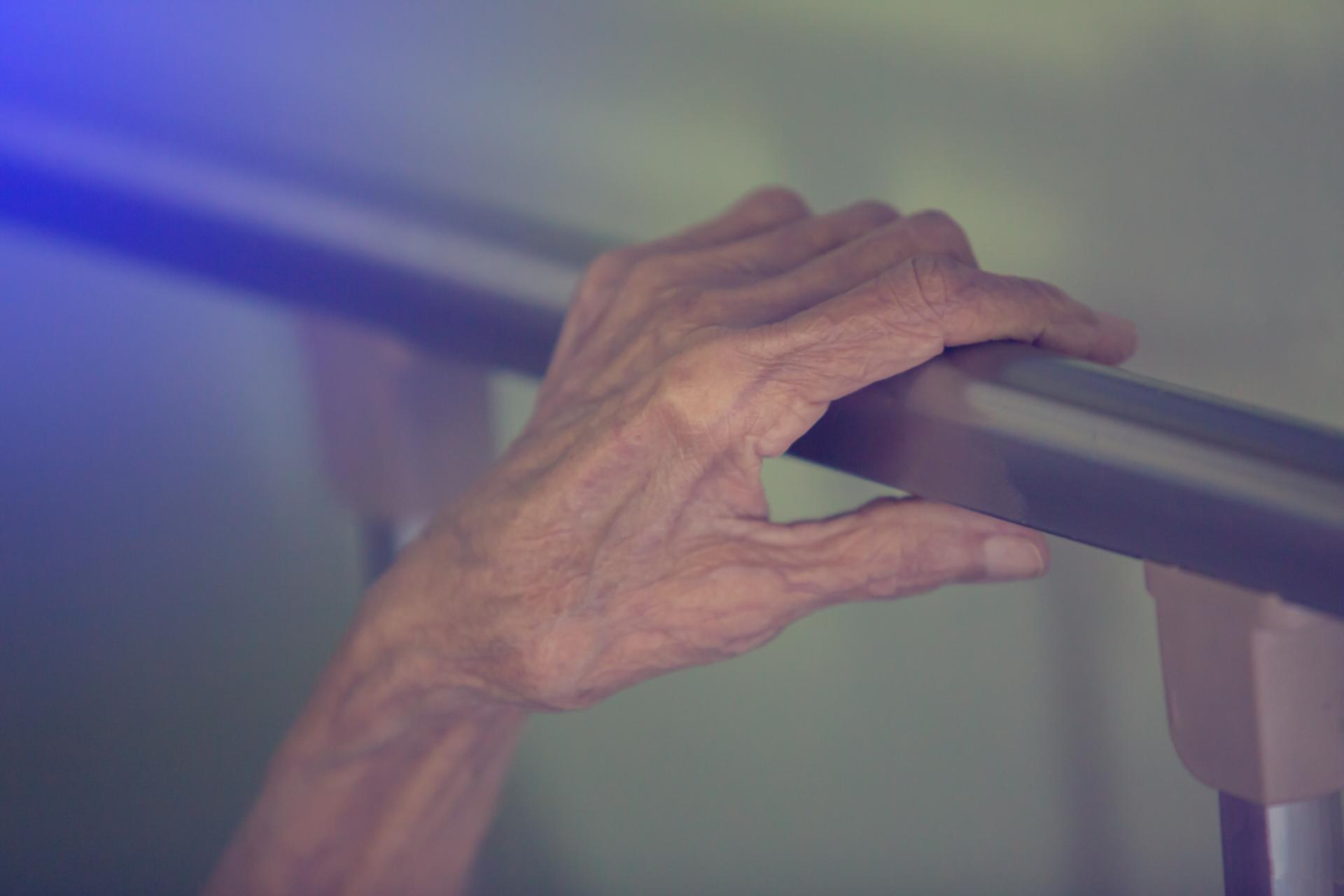 Programs to make home accessible for older tenants
Modifying dwellings to enable older residents to live more independently means people stay in their homes longer and saves governments money in not having to supply greater numbers of beds in supported age care establishments. However, for older people who do not own their dwellings such modifications are only possible with permission from landlords, and usually properties must be returned to their previous state when the tenancy ends. If the older tenant then has to move into another private rental dwelling they will have to pay for modifications (and repairs) again. This would be the case each time they are required to move into a new property.
Commonwealth Home Support Programme
The Commonwealth Home Support Programme (CHSP) began on 1 July 2016. It provides entry-level home support for older people who need assistance to keep living independently at home and in their community.
The CHSP supports older people or people aged 50 years and over, who are on a low-income and who are homeless or at risk of homelessness as a result of experiencing housing stress or not having secure accommodation, through the provision of assistance with accessing care and housing.
The program can provide aged householders with simple modifications to their home, like hand rails or ramps. It will provide modifications for people living in private rental accommodation but must get permission from the landlord before any modifications are done.
The CHSP doesn't cover cost of changing back any modifications made to a dwelling after a tenant moves out. However, tenants can make a new request to the CHSP for assistance every time they move into a new rental property.
 
International example
In the UK a Disabled Facilities Grant (DFG) can enable a wide range of adaptations that enable an older person to live in their home more easily.
The DFG is available to both homeowners and tenants. It is administered and paid by the local council's housing department for work that the local council has assessed is needed.
The assessment is undertaken by either a Council-based full care needs assessment or an Occupational Therapist.
If the property is privately rented, the property owner or managing agent must provide written consent for any DFG modifications. In addition, the applicant must certify that the disabled person will be living in the property for at least five years after the work has been completed, unless they are unable to due to health problems. This can prove difficult for private tenants who may have an assured shorthold tenancy for only six months.
If the landlord allows the modification on the proviso that the property be returned to its original state at the end of the lease the DFG may make a payment to the landlord to cover these (future) costs.
The UK Disability Discrimination Act means that landlords are less able to withhold consent for making changes that help an older disabled person rent the property, unless the tenancy agreement specifically prevents alterations to the property.
In addition, around 200 Home Improvement Agencies (HIAs) operate in the UK. These not-for-profit organisations help older, disabled or low-income owner-occupiers or tenants of private rented accommodation to repair, improve or adapt their homes (often through the DFG, but not necessarily) so that it is safe and comfortable for them to remain in their home.