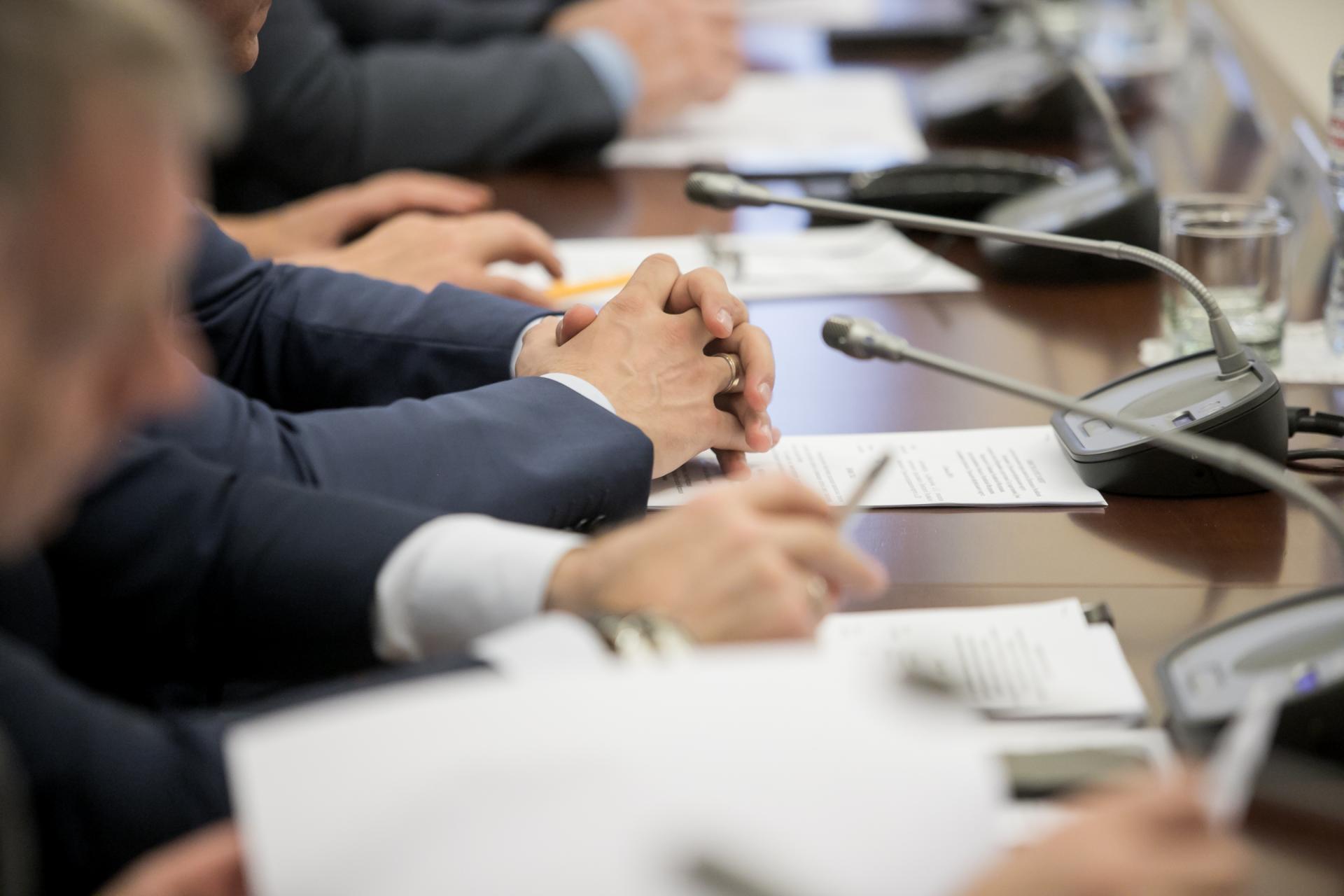 news
What's in the 2022 Budget for housing and homelessness?
Support for home ownership remains the focus of federal housing policy support
05 Apr 2022
---
Although the 2022 Budget hasn't focused significantly on housing and homelessness, the Australian Government is funding a number of ongoing housing and homelessness commitments.
The Government will continue the $1.6 billion funding for the National Housing and Homelessness Agreement (NHHA). Through the National Partnership payments ($313.7 million), funding is allocated to HomeBuilder ($85.1 million), Northern Territory Remote Aboriginal housing ($3.8 million); Remote housing ($223.8 million) and Social Impact investments ($1 million).
While not a direct out-going cost, the National Housing Finance and Investment Corporation (NHFIC) has had its liability cap raised by $2.0 billion to $5.5 billion. This will enable the NHFIC to provide extra low-cost loans to community housing providers to support the acquisition of around 10,000 more affordable dwellings.
The Commonwealth Government's Home Guarantee Scheme, which supports eligible homebuyers to purchase a home with a low 5 per cent deposit, will expand the number of guarantees available to 50,000 per year for 3 years from 2022–23. The Scheme will then drop down to 35,000 guarantees a year ongoing.
The allocation will be:
35,000 guarantees per year ongoing for the First Home Guarantee (formerly the First Home Loan Deposit Scheme)
5,000 places per year to 30 June 2025 for the Family Home Guarantee (for eligible single parents with at least one dependent child in purchasing a family home)
10,000 places per year to 30 June 2025 for a new Regional Home Guarantee that supports eligible people to purchase a new home in a regional location.
In the light of severe flood and storm damage experienced in some parts of Australia the Government is implementing a cyclone and related flood damage reinsurance pool from 1 July 2022, backed by a $10 billion Government guarantee. The pool will offer discounts for properties that have undertaken cyclone mitigation.
In addition, the Government will re-profile existing funding provided to Indigenous Business Australia for regional housing construction loans as part of the Indigenous Home Ownership Program, at a cost of $7.7 million over 5 years from 2021-22.
You can find out more about the 2022-23 Budget here.