news
AHURI cities research to be shared at the 2021 PIA Virtual Congress
This year's event takes place virtually from 24-28 May
11 May 2021
---
AHURI is proud to be a sponsor at the Planning Institute of Australia's 2021 Virtual Congress.  This year's congress will officially kick off with the virtual presentation of the 2021 PIA National Awards for Planning Excellence on 24 May 2021. AHURI is delighted to be sponsoring the Cutting Edge Research and Teaching category of the awards. This category is awarded for a substantial piece of research or a planning education program which makes an outstanding contribution that extends planning debate with an evidence basis.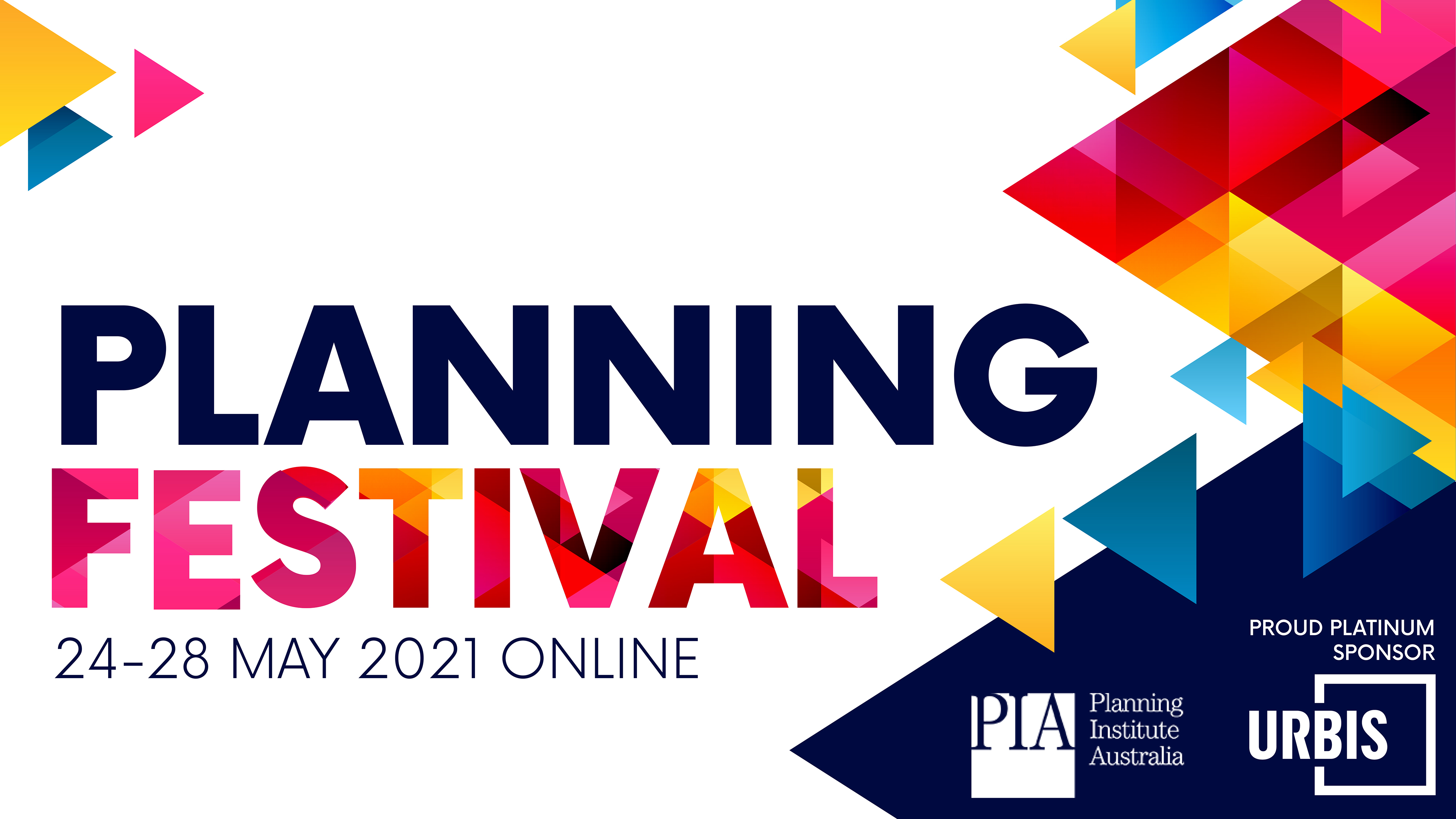 Associate Professor Andrew Butt (RMIT) and Professor Stefanie Dühr (University of South Australia) will also be presenting AHURI research at this year's congress. The session, Planning for the future of metropolitan governance in Australia: opportunities and challenges for local government coordination, will take place on the afternoon if Thursday, 27 May 2021. The session will present research from the AHURI-funded project and offer a comprehensive review of Australian and international experiences, focusing on models for metropolitan governance and the (measurable or perceived) benefits of local government coordination for communities in metropolitan regions.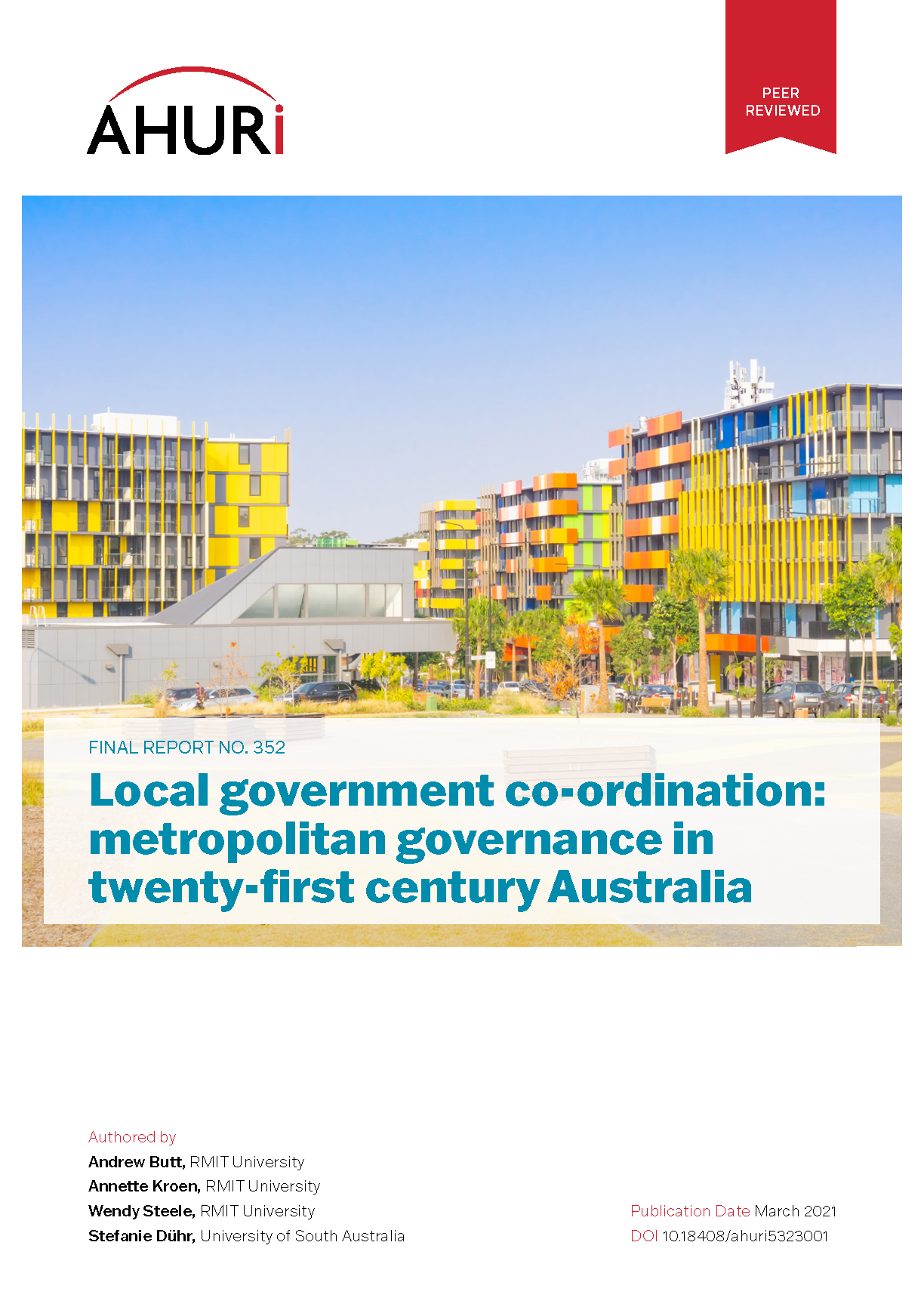 The report, 'Local government co-ordination: metropolitan governance in twenty-first century Australia' can be downloaded from the AHURI website at https://www.ahuri.edu.au/research/final-reports/352. To read this report, and other research and briefs related to urban governance, visit AHURI's Cities and Urban Research Hub.