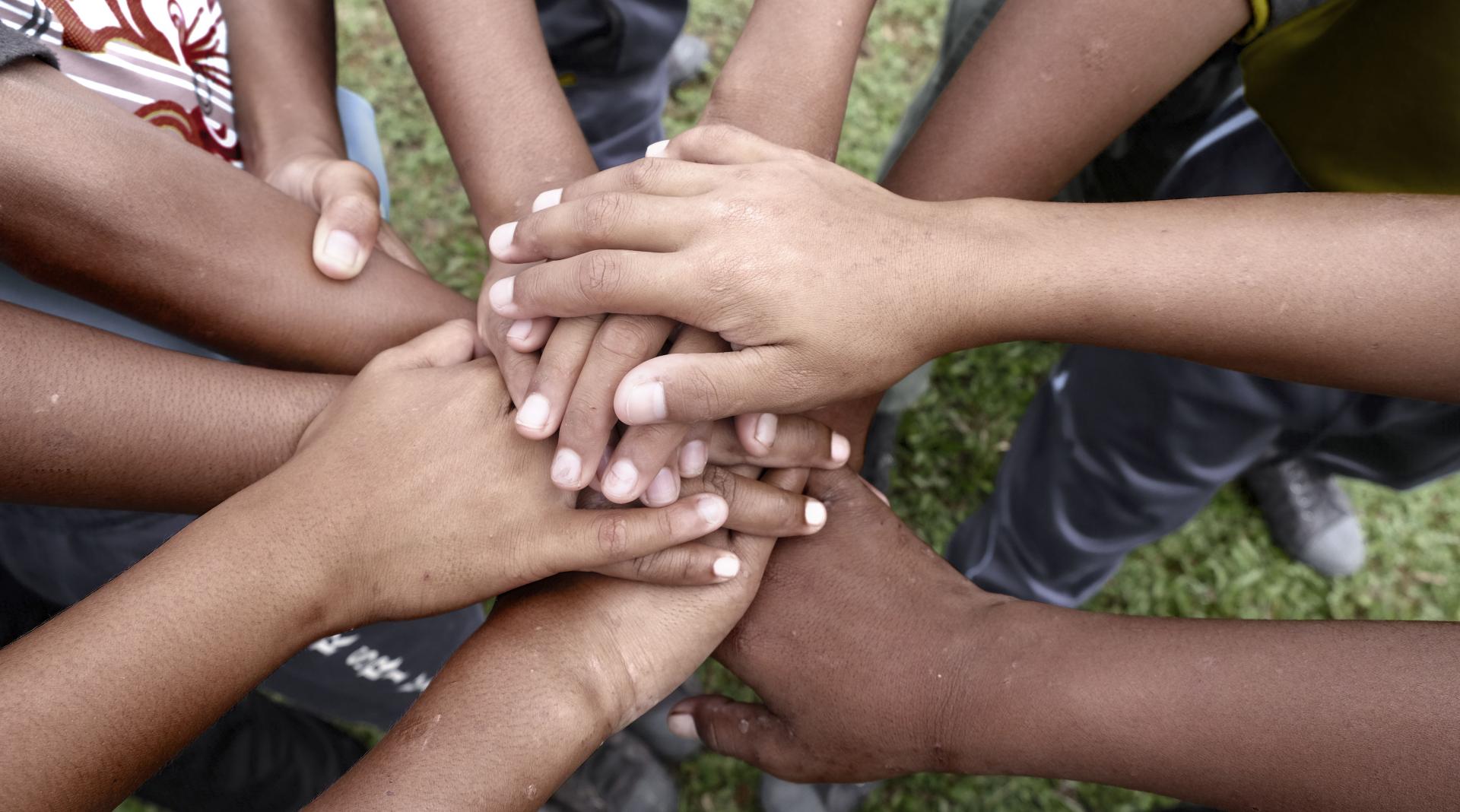 news
Inadequate remote housing coupled with climate change will increase health risks for Indigenous families: report
Indigenous regional and remote communities will experience the negative impacts of climate change earlier and disproportionately, compared with most urban Australian settings, according to new AHURI research.
04 Nov 2021
---
The research, 'Sustainable Indigenous housing in regional and remote Australia', undertaken for AHURI by researchers from University of Sydney, University of Adelaide and University of Tasmania examines what is required for Indigenous housing in regional and remote Australia to deliver positive health and wellbeing outcomes for householders now and in the future.
The research modelled current design types of Indigenous housing under various climate regimes. This revealed that the housing performs worse in tropical climate zones. However, it is within the hot/mild climate zone, representing a typical Australian hinterland area, where the highest change in likely future energy consumption related to reducing the impact of hotter temperatures will occur.
'The research confirms what we have long known. Crowding makes thermal control worse, no matter the design. But even without crowding, and even with implementing current upgrade recommendations, Indigenous housing in many regions will not be habitable with increasing temperatures from climate change,' says lead researcher Professor Tess Lea, of the University of Sydney. 'Attention must be paid to the designs, materials and maintenance regimes for sustainable housing. Failure to do so risks defaulting to climate migration (not mitigation) as the de facto policy.'
The research finds that current regional and remote Indigenous housing stock is unable to provide consistently healthy and comfortable indoor environments. Getting more from old stock remains paramount, and housing providers need to be better funded to proactively meet these operating and maintenance costs.
According to the research, in very remote regions of Australia, 75 per cent of the total cost of building and operating a house is related to operating and maintenance costs, with construction only a relatively minor component.
'Operating and maintenance costs are three times greater for remote housing than in capital cities, so developing strategies to reduce these costs is a key goal,' says Professor Lea.
The research identifies that the best way to manage the costs of providing remote housing is through a life-cycle costing (LCC) approach that considers the full costs of housing: from construction to operating expenses and maintenance and repair costs.
The LCC analysis shows that building a house in remote Australia that can be cooled sustainably, uses fit-for-purpose building materials and appliances and is maintained to an appropriate schedule is much more economically efficient. The costs of relying on emergency repairs are 75 per cent higher than relying on a schedule of planned and proactive maintenance and repair.
'Using an LCC approach means maintenance is understood as a central consideration in the design phase and is a means of reducing significant costs later in the life cycle,' says Professor Lea. 'This understanding can also counter the tendency of policy makers, builders and property managers to implement 'quick fix' approaches without attention being paid to the economic, health and social consequences of their decisions, and is an essential requirement for improving the long-term health and wellbeing of tenants.
The report finds that even if housing was improved to meet current recommendations for thermal performance, crowding would cancel the benefits. Further, even the best maintained housing will not perform well enough to protect against the impacts of climate change.
'Our message in a nutshell is: addressing climate change in Indigenous housing and health policy is imperative,' says Professor Lea. 'Planned maintenance is more effective, more housing is needed, and new design approaches are urgently required.'