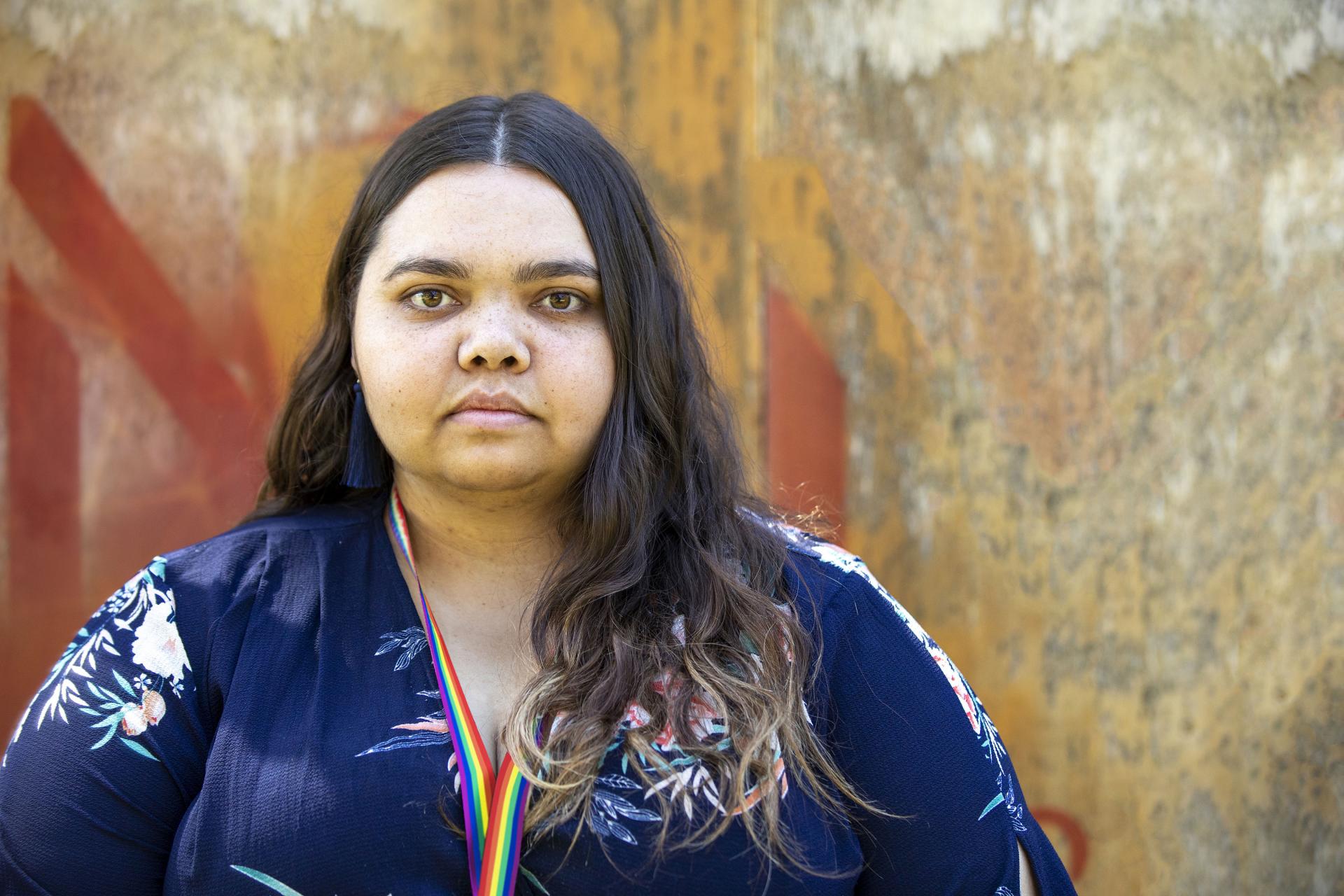 news
Indigenous homelessness is distinct and requires culturally appropriate responses
11 Aug 2022
---
Homelessness responses for Indigenous Australians need to be culturally appropriate, respect Indigenous perspectives and focus on safety and understanding ahead of non-Indigenous concepts of home, according to new AHURI research.
The research, 'Urban Indigenous homelessness: much more than housing', undertaken for AHURI by researchers from University of South Australia and University of Tasmania, examines the issues of homelessness for Indigenous Australians in urban settings.
Although Indigenous Australians comprise 3 per cent of Australia's population, they are 15 times more likely than non-Indigenous people to be homeless or at risk of homelessness. This research clearly recognises that dispossession, racism, profound economic disadvantage and cultural oppression shapes the lived experience of Indigenous Australians today.
'The notion of 'home' and 'homelessness' are culturally mediated terms that don't necessarily resonate with Indigenous Australians. Indigenous homelessness is therefore distinct with different exit and entry points for accessing services and requires Indigenous led service responses to generate more holistic and culturally safe responses,' says report co-author Associate Professor Deirdre Tedmanson from the University of South Australia.
The report finds that inadequate funding for homelessness services, limited crisis and transitional accommodation, the shortage of affordable housing, barriers to housing access and inadequate attention to tenancy sustainment create a revolving door of housing and homelessness for many Indigenous people.
In addition, other barriers particular affect Indigenous Australians in accessing support - such as a lack of identity documents; low incomes; problematic housing histories (including rent arrears and other housing debts and warnings for disruptive behaviour); criminal history; lack of a tenancy history; low tolerance for completing forms as well as low literacy—which makes it difficult to understand forms; and lack of a stable address, making it difficult to keep appointments.
'In addition to expanding the availability of affordable housing, including social housing, governments can help reduce homelessness by improving tenancy support, especially when people move from crisis or transitional accommodation to long-term, independent housing,' says Associate Professor Tedmanson.
'Indigenous women fleeing family violence find it especially hard to manage living away from their support networks, often managing highly stressful situations in unfamiliar circumstances. Indigenous tenants also need support to manage visitors, including helping them to distinguish between meeting cultural obligations and exploitation of this in ways that threaten their tenancy and damage the tenants' wellbeing and safety.'
The research identified that the Indigenous sector could be strengthened with policy and funding strategies for improving the coordination of Indigenous housing, homelessness and related services. Aboriginal Community Controlled Organisations and Aboriginal Community Controlled Health Organisations need to be central to efforts to meet the needs of Indigenous people experiencing homelessness. Also essential are co-designed programs and responses to Indigenous homelessness: 'nothing about us, without us' is an important principle of the need for self determination in policy development.
A critical component for reducing rates of Indigenous homelessness could be a culturally appropriate assertive outreach based on the Housing First model. Stable housing creates a virtuous circle, in which the impact of problems such as mental and physical illness and substance use are improved and this, in turn, improves the capacity of people to sustain their tenancy.