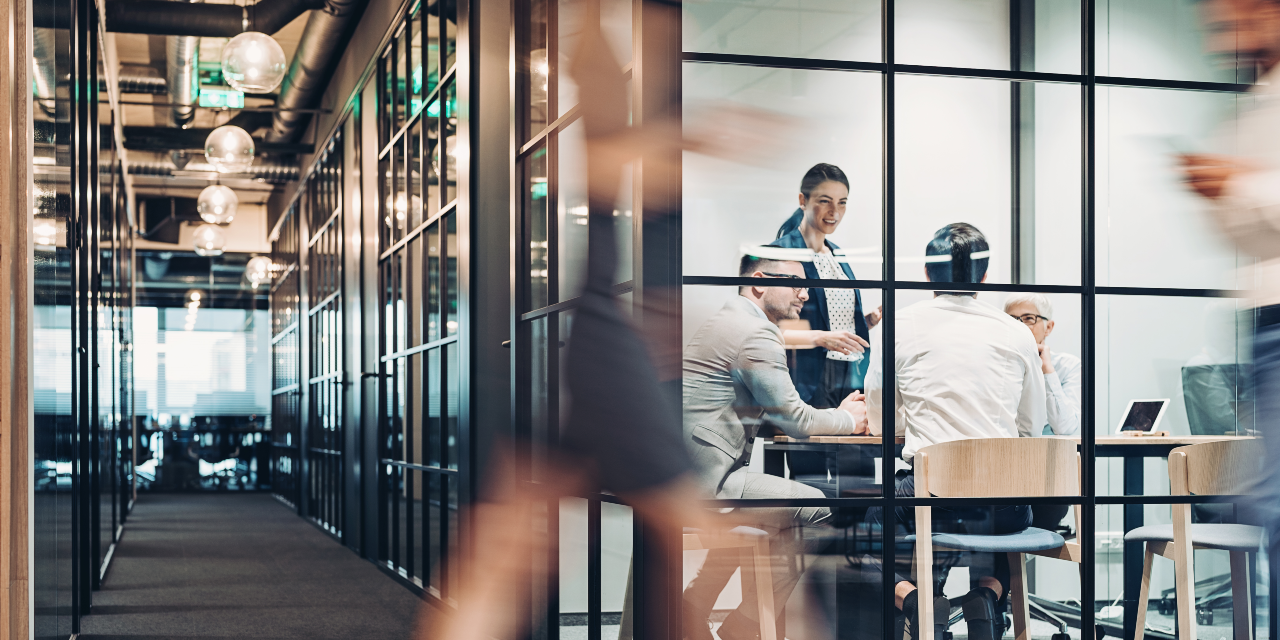 news
Build to rent, and other solutions for delivering affordable housing – AHURI showcases the partnerships making it happen
16 May 2023
---
Is build-to-rent the next big thing? Can it provide affordable housing? Improved tax benefits for build-to-rent housing developments were announced in the 2023 Commonwealth Budget and welcomed by many in the housing sector.
While build-to-rent developments in Australia have more often been of the high-end variety, some Australian partnerships are showing it can be used to deliver social and affordable homes too.
In late 2022 AHURI published the research report Private sector involvement in social and affordable housing, just days before the Federal Government announced the National Housing Accord. The research identified a range of models private sector investors and developers are using to finance or deliver social and affordable housing across different market segments and tenures in Australia and internationally.
As private sector interest in delivering housing solutions continues to grow, AHURI is pleased to present a panel discussion and networking opportunity showcasing innovative private projects delivering social and affordable housing in Australia. We'll be showcasing some of these projects, as well as some other innovative models at our upcoming AHURI Discussion Series: 'Private sector involvement in social and affordable housing' events being held in Melbourne and Sydney. This is an opportunity to hear from the housing providers, developers and financiers who are making it happen.
Join us for an inspiring panel discussion with industry representatives and a facilitated audience Q&A, followed by networking drinks. This is a must attend event for anyone interested in delivering social and affordable homes.