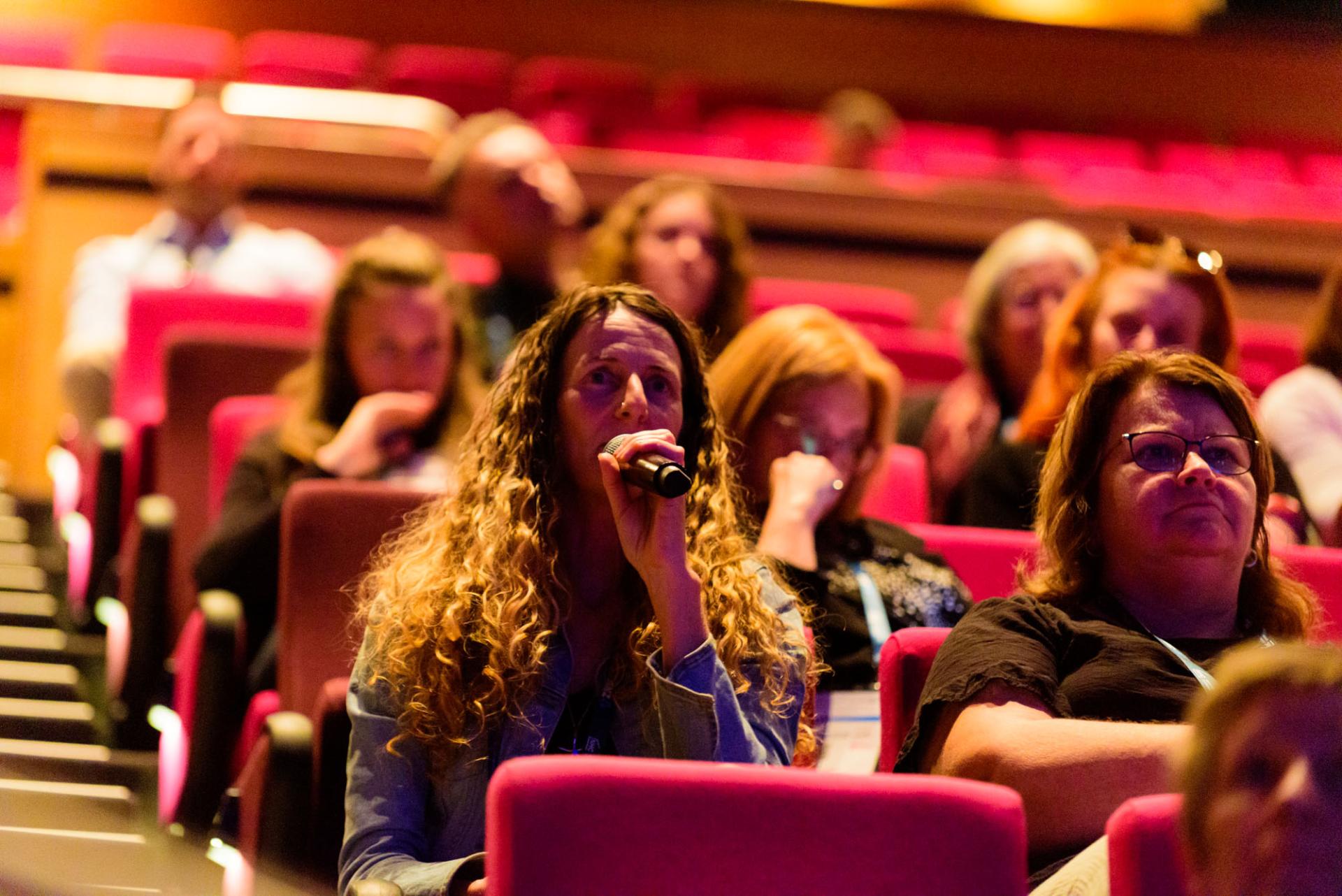 National Homelessness Conference
event
Tuesday 13 August - Wednesday 14 August 2024
Adelaide Convention Centre
Registration has not opened.
Our biennial National Homelessness Conference brings together the Australian homelessness sector to build on policy and practice to end homelessness at a national, state and local level. The program will feature the latest research and best practices in homelessness service provision.
---
The 2022 Conference was held as both virtually and in-person, in Canberra on 8-10 August 2022. Recordings of the conference plenary sessions and those we broadcast virtually can be viewed at AHURI's YouTube channel and the conference program can be downloaded here.