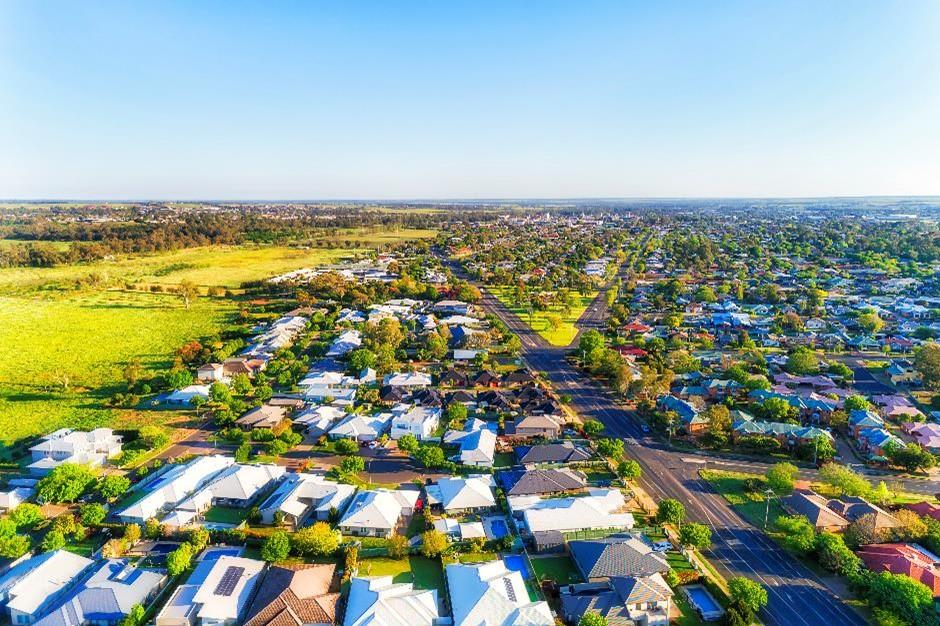 Renting in Australia - challenges and reforms
event
Date: Monday 28 November 2022
Time: 09.00am-5.00pm ACDT
Venue: Pullman Hotel Adelaide, 16 Hindmarsh Square, Adelaide, SA 5000

About the conference
The rental market in Australia has dramatically changed over the past two years due to the COVID-19 pandemic, impacting tenants, landlords, real estate agents, advocacy groups as well as all levels of government.
This one-day conference featured two new pieces of AHURI Research -  Professor Emma Baker, The University of Adelaide, presented on the recently released research The impact of the pandemic on the Australian rental sector. and Dr Chris Martin, UNSW presented on research launched at the conference Regulation of residetial tenancies and impacts on investment
Thank you to all of the presenters for your time and sharing your experience and expertise to make this an engaging and thought provoking conference.  Also thank you to all the delegates for attending and your input into the discussion on this important topic.
Conference program
The conference program explores the impacts of the pandemic on all aspects of the rental market, as well as how Australia's divergent residential tenancies laws influence the decisions of landlords. Click here to find out more.
Presenters
Click here to view a list of speakers from the day.
Presentations
Heather Holst, keynote presentation 
Professor Emma Baker Research presentaton
Dr Chris Martin research presentation
Date: Monday 28 November 2022
Time: 09.00am-5.00pm ACDT
Venue: Pullman Hotel Adelaide, 16 Hindmarsh Square, Adelaide, SA 5000