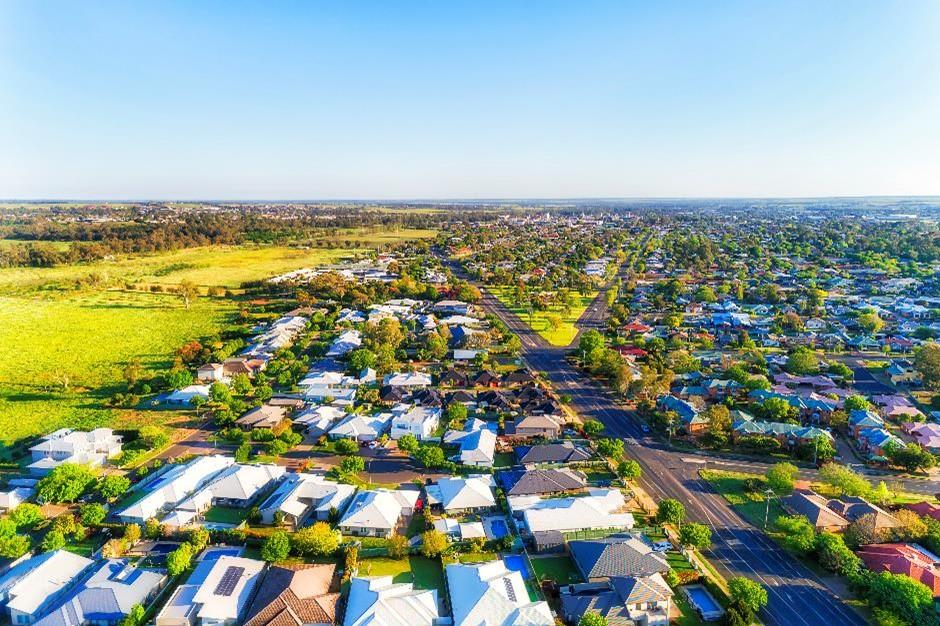 news
AHURI Conference to confront the challenges of renting
08 Nov 2022
---
Across the nation rental vacancy rates are at historic lows, with consequential large increases in housing rents that are devastating people on low incomes. With Australians becoming more aware of how serious Australia's rental crisis really is, the upcoming AHURI one day Conference 'Renting in Australia - challenges and reforms' is of timely importance.
The Conference will explore the future policy responses needed to enhance the rental market and the options for developing a national tenancy reform agenda. A series of three panel sessions featuring representatives from the housing sector, government, academia, private sector, lived experience and not for profit organisations will investigate the current research and policy developments, bringing together powerful voices to examine solutions from a range of angles.
Conference Program
The Keynote address will be delivered by Heather Holst, Commissioner for Residential Tendencies (VIC). The Commissioner role was introduced to give stronger representation to Victorian renters and residents of rooming houses, caravan parks and specialist disability accommodation. Heather is also a member of the independent panel reviewing the regulation of social and affordable housing for the Minister for Housing and the Assistant Treasurer in Victoria.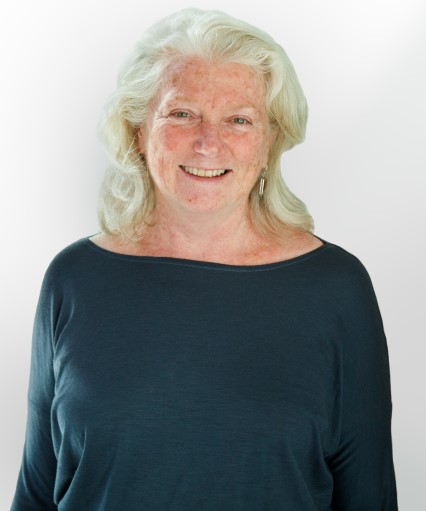 The Hon Nat Cook MP, Minister for Human Services (SA) will also be an active presenter at the Conference. On becoming the Minister in 2022, Nat committed to a proactive and collaborative approach to delivering improved policy and services for marginalised South Australians.
The Conference will feature two new pieces of AHURI Research. Professor Emma Baker from the University of Adelaide will expand on her team's recently released research, 'The impact of the pandemic on the Australian rental sector'. New research will be launched by Dr Chris Martin from University of New South Wales looking at tenancy laws and regulations across Australia and at the factors that shape rental investment, culminating in options for developing a national tenancy reform agenda.
The Conference will culminate in the session, 'The future of renting – what role can the private sector play?' which examines the current state of play for large scale institutional investment in rental accommodation in Australia. The emerging roles of private financiers in delivering affordable housing, the role of institutional landlords in providing private rental accommodation (including Build-to-rent models), and the success factors for private sector partners involved in mixed tenure development will be explored and challenged. This is a must-see event for everyone exploring options to improve rental outcomes in Australia.
The Conference will be held at the Pullman Hotel in Adelaide on Monday 28 November 2022.
For further details, and to register to attend, please visit the Conference website.
There are still a few opportunities available to suit your organisation's desired level of exposure at this conference. You will have the opportunity to participate, network and align your brand with these important issues affecting many Australians. Build your organisation's profile with an extremely engaged and relevant audience. Visit our sponsor page to learn more or email events@ahuri.edu.au.