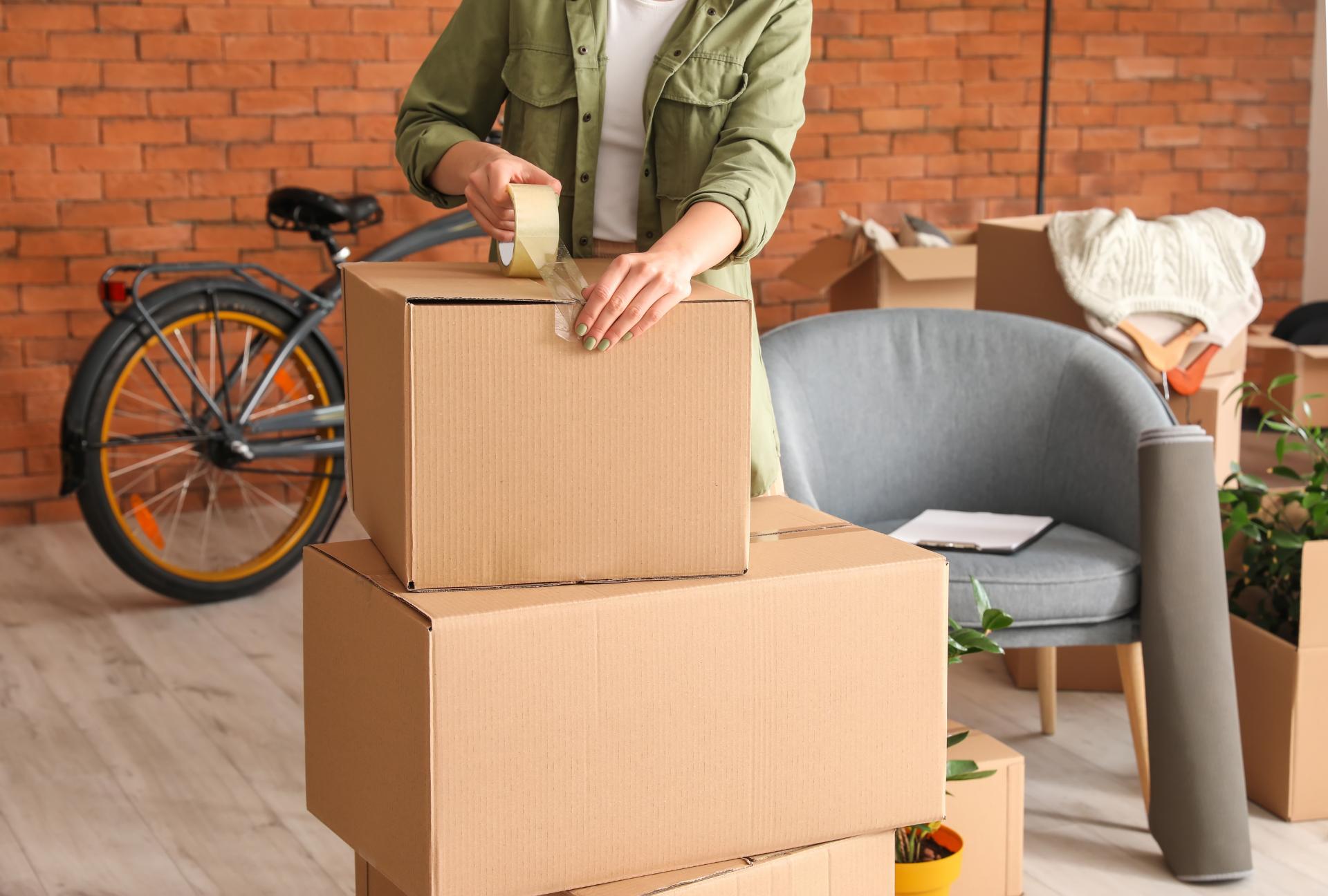 news
Regional cities offer solutions to crowded Capitals, but they need development support
31 Aug 2022
---
People living in regional cities enjoy lower housing costs compared with capital cities but have lower incomes and reduced career prospects, according to new AHURI research.
The research, 'Growing Australia's smaller cities to better manage population growth', undertaken for AHURI by researchers from University of South Australia, University of New South Wales and RMIT University examines the capacity of Australia's smaller cities to assist in managing population growth, including international and national migration; and provides advice on which policy instruments and programs are most likely to redirect population movements to these places.
'Australia's population growth is very focussed on our capital cities; they grew by 10.5 per cent between 2011 and 2016, compared with just 5.7 per cent for the regions,' says lead researcher Professor Andrew Beer of the University of South Australia. 'This ongoing population growth is an important contributor to the $19 billion of congestion costs affecting Australia's eight capitals.'
Much of this capital city growth has been driven by immigrant arrivals: since the mid-1980s 85 per cent or more of all new arrivals have settled in the capitals with some 60 per cent choosing Sydney and Melbourne. Few international arrivals choose smaller cities as their first destination.
The research found that for smaller regional cities population growth was highest amongst smaller cities located in coastal regions next to the two major cities in south-east Australia. Regional urban centres in northern coastal NSW and Queensland in particular continued to grow rapidly. By contrast, populations declined in inland and remote towns, particularly in centres associated with resource industries.
'Those Australians that did relocate to smaller cities often came from other parts of nonmetropolitan Australia such as rural towns and other regional cities,' says Professor Andrew Beer. 'Indeed, in some regions, larger regional centres are growing as nearby smaller settlements decline.'
The research also focusses on what people living in the smaller cities and regions are experiencing. In particular better amenity is an important aspect of smaller cities, including having larger housing; lower commuting times and ease of getting around; leisure activities and nature; and the 'small town feel' of their communities. Lower housing costs in smaller cities were attractive, although this benefit was offset by lower incomes, fewer career opportunities and higher non-housing living costs. The tightness of the rental market in regional centres was of particular concern, and there was evidence this presents a barrier to new arrivals who could not (or did not want to) purchase a property immediately.
Repopulating regional Australia is not simply about increasing the number of people who settle in these areas, it requires Commonwealth and State and Territory governments to implement place-based policies to develop local economies. Such policies should acknowledge that each and every city, region, and rural district offers distinct opportunities for advancing wellbeing and a development approach that is tailored to the needs of each place. Importantly, place-based policy explicitly seeks the development of all parts of the landscape, with no settlement too small or too remote to plan for progress.
The research finds that the available international evidence suggests strong prospects for success, with the OECD as strong advocates of place-based polices. In addition, directing funding to higher education in smaller cities can help to attract and retain young people in these places, and more closely integrate smaller cities into the global knowledge economy raising local incomes and ongoing career prospects.