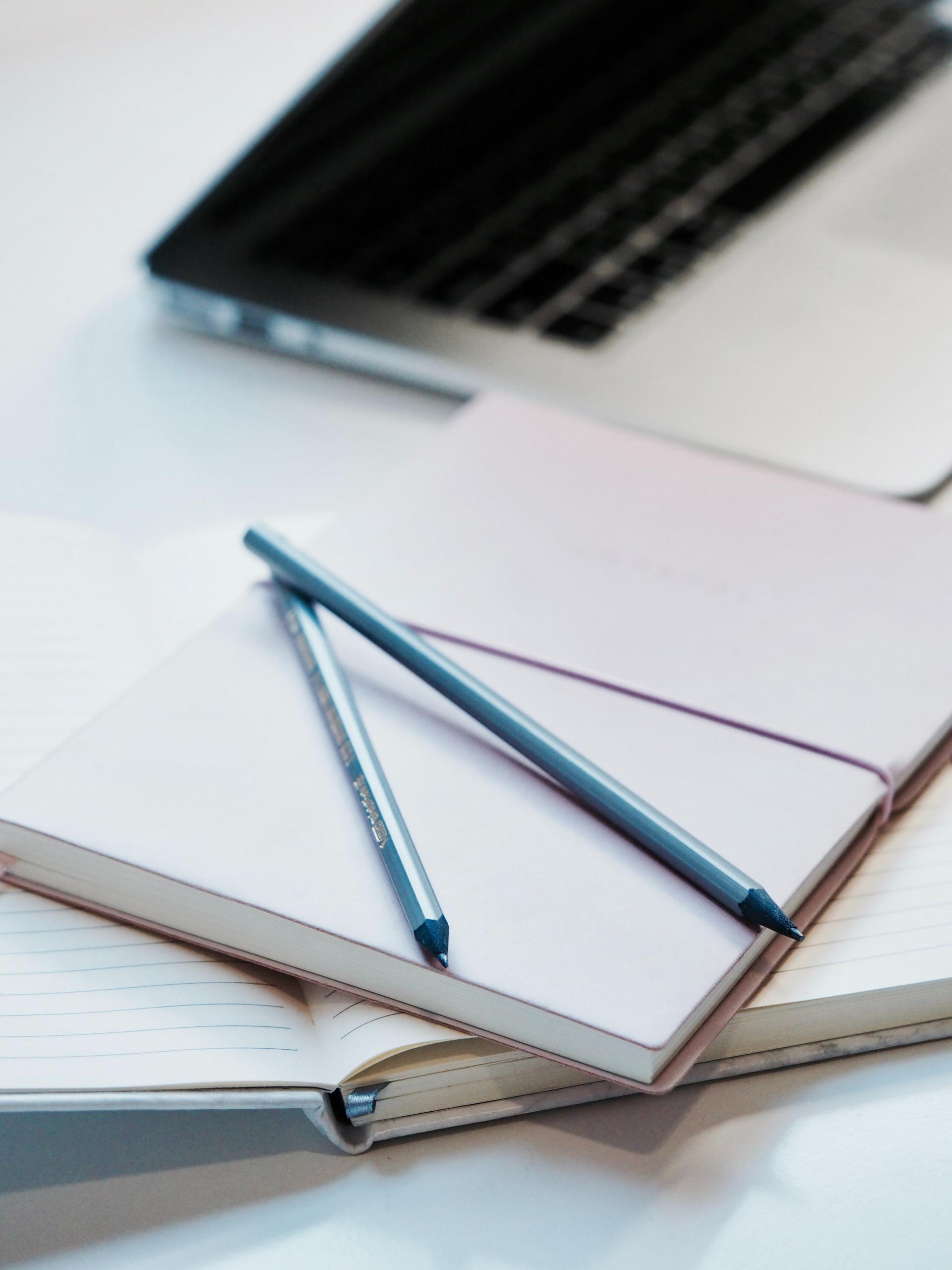 Events archive
We are pleased to make available video and presentations from AHURI conferences and events that have been delivered over the past 12 months. Select a relevant event to view materials. If you would like to access materials from an older event contact our events team at events@ahuri.edu.au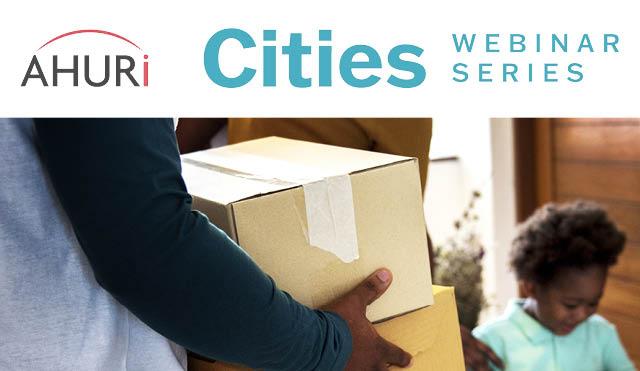 webinar
18 May 2022
11.00am–12.30pm (AEST)
Drawing on two research projects from the AHURI Inquiry into population growth in Australia's smaller cities, this webinar will examine the key drivers of regional migration, as well as the lived experience and benefits of living in regional Australian cities.
view details
webinar
6 April 2022; 2.00pm-3.30pm AEST
Wellbeing is a critical and internationally recognised yardstick of societal progress and policy impact, putting individuals at the centre of evaluation.
view details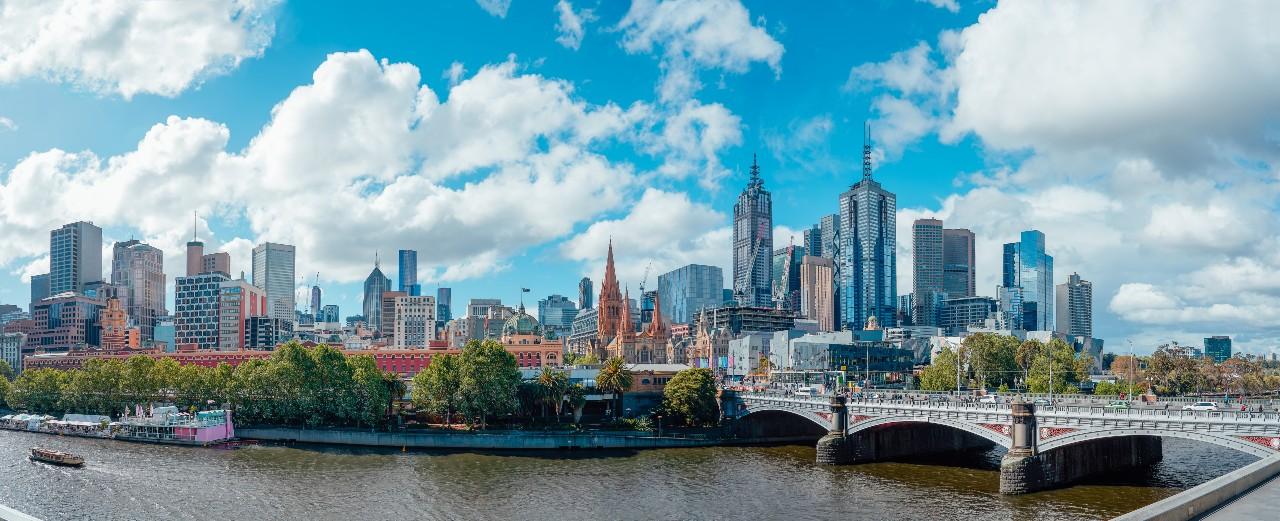 event
2 - 4 March 2022
Melbourne Convention and Exhibition Centre
Convened every two years by AHURI, NHC is a 3-day forum that examines the latest evidence, significant policy reforms and the shining examples of best practice in delivering social and affordable housing options to Australians.
view details
event
Thursday 18 November 2021
Virtual Conference
About the Conference
view details