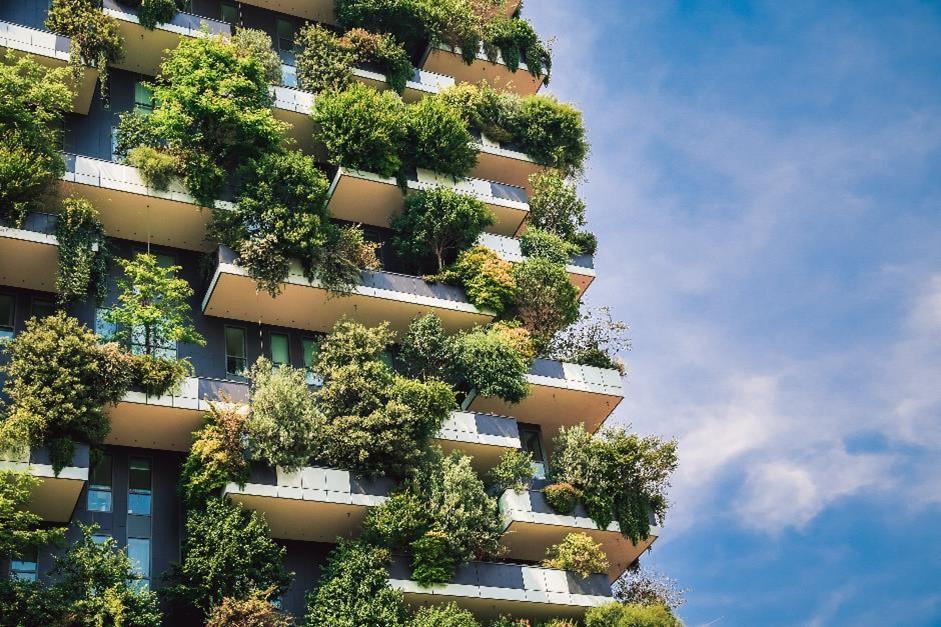 Circular Economy housing
event
9 May 2024
One day conference, timing to be confirmed.
Circular Economy housing - making the shift
In the face of the climate crisis and the housing affordability crisis, the shift to circular economy housing is urgently needed and requires multi-directional effort. This conference will explore the findings from the AHURI inquiry, Informing a strategy for circular economy housing in Australia and facilitate a broader discussion about what it will take to support Australian housing to become more sustainable through the full lifecycle from construction through to demolition.
This one-day event will be held in Sydney on Thursday 9 May 2024.
Registration is not open yet. More information to follow.