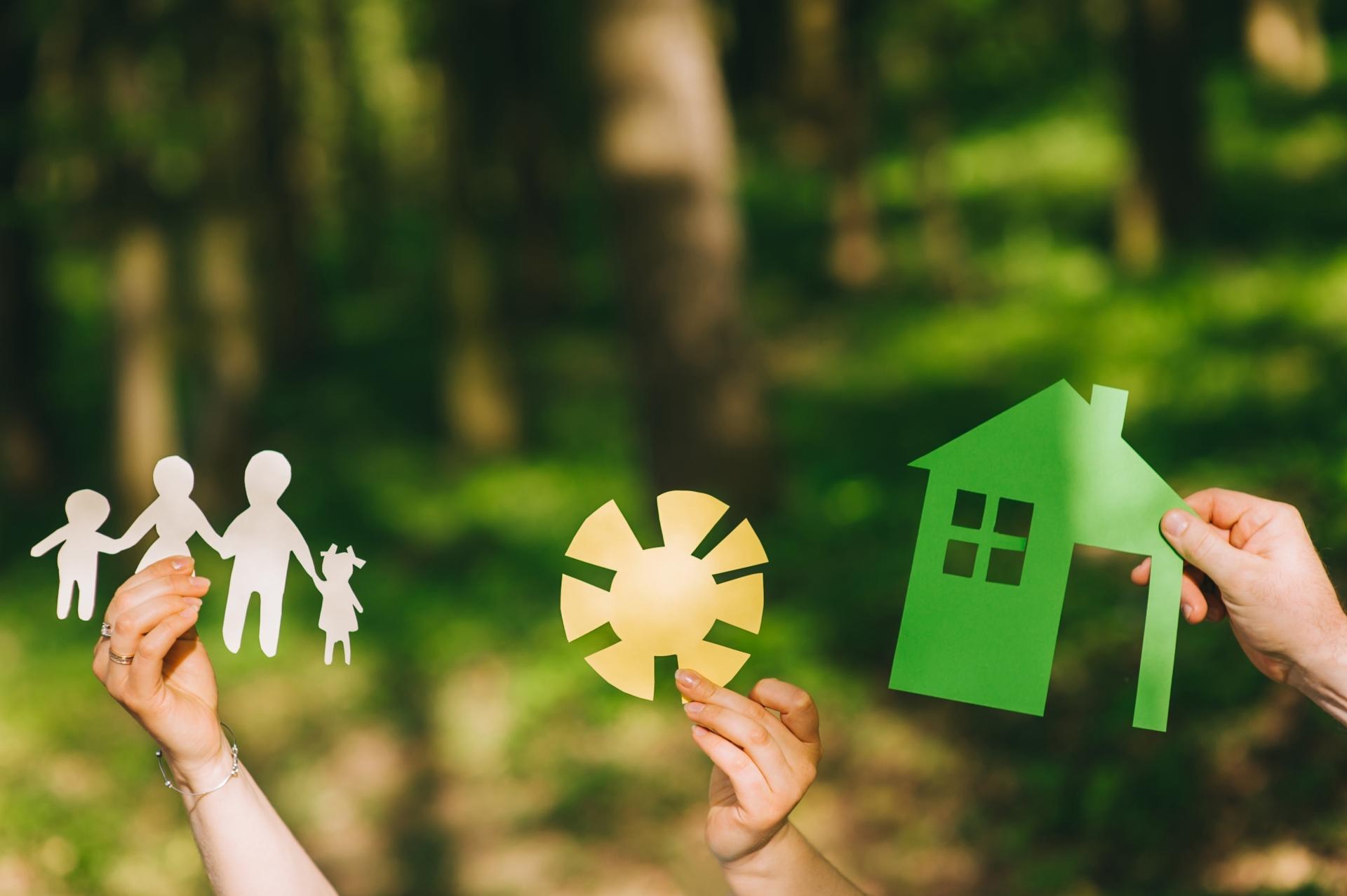 Glossary
The purpose of this glossary is to define terms commonly used in our research as well as in housing, homelessness, urban and cities policy. It is a useful reference to help you familiarise you with housing-specific terms used across our publications and on our website.
This glossary is limited to terms and acronyms most used by Australian academics and governments.
If there is a term you would like to see included in the AHURI Glossary, please contact us at information@ahuri.edu.au.